PF Mayor: 'We will never all agree'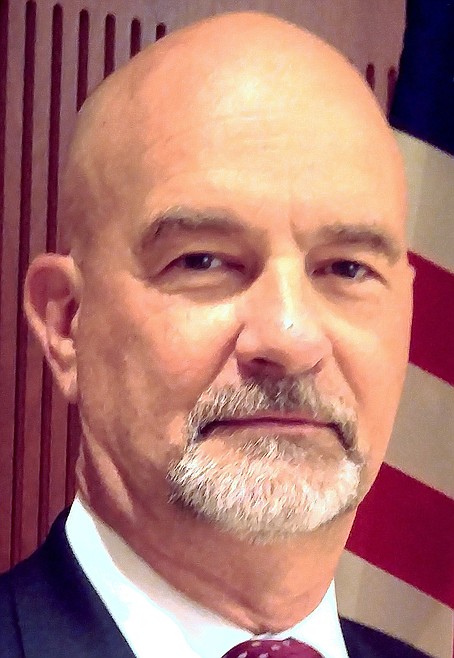 by
JENNIFER PASSARO
Staff Writer
|
May 2, 2020 1:06 AM
Post Falls Mayor Ron Jacobson said one thing in the COVID-19 pandemic has become abundantly clear: There are many different opinions.
In the last few weeks, Jacobson has spoken with the governor's office several times, as well as elected officials, the CEO of Kootenai Health, local physicians, many local church leaders, business owners, employees, and residents.
Some have asked Jacobson to allow businesses to open; some to extend the lockdown. Others have asked to allow churches to gather or asked to ban Washington residents from entering the state.
"I have been thanked for actions we have taken, been blamed for the governor's order, been called a tyrant, sworn at and prayed for," Jacobson said Friday. "My point is that we will never all agree on what should or should not be done."
The mayor then encouraged everyone in the community to show civility, understanding and kindness to those with different views about how the crisis should be handled. Jacobson asked residents who don't think social distancing is important to respect those who do. He clearly stated that he wants all businesses to reopen, but for that process to happen in a safe and responsible manner.
Some residents have directed anger at business closures toward local elected officials.
"If the governor has special orders to close businesses, we have to follow those orders," Jacobson said.
Jacobson stressed the importance of community as the state prepares to move forward.
He asked residents to patronize local businesses, donate to the local food bank, church soup kitchens, or local charities for those struggling financially during the pandemic, and to treat everyone with respect and kindness.
"We are one community, one state, one nation, one world," Jacobson said. "We are all affected by this disease. Let's help each other survive these difficult times through kindness, tolerance and understanding."
Recent Headlines
---