Movers and Shakers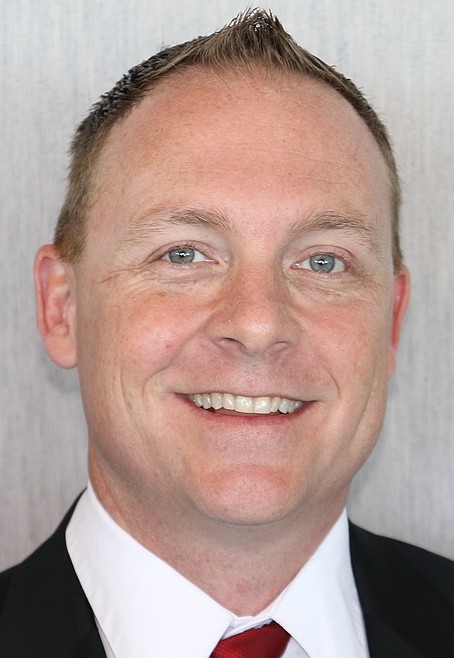 Pereira hired by Partner Engineering and Science, Inc.
Partner Engineering and Science Inc. (Partner), an international due diligence, design and construction risk management firm headquartered in Torrance, Calif., has hired Michael Pereira as a national client manager. There, he will oversee an assortment of due diligence assessments for Partner's bank clients and their broad scope of commercial real estate projects.
"Partner has been a client of mine for seven years and I have been continually impressed with their professionalism, business knowledge, and quality of work on every project," Pereira said.
Pereira has worked throughout the Pacific Northwest and has over two decades of multi-disciplinary experience in the environmental consulting industry. Past projects include phase I and phase II environmental site assessments, site remediation and underground storage tank removals, vapor extraction systems and groundwater remediation. He also has expertise in environmental policy writing, regulatory compliance at federal and state level, and business development. He has spent the last six years as an environmental risk officer at one of the West Coast's largest banks.
"Michael brings over 20 years of comprehensive environmental services experience to Partner," said Director of Operations John Wharff. "Not only will he help expand our market-leading environmental practice operations in the Pacific Northwest region, he has a wealth of knowledge about policy requirements and risk management underwriting practices."
Pereira has a Bachelor's degree in environmental sciences from the University of Idaho and is a Certified Hazardous Materials Manager (CHMM). He is also a city of Coeur d'Alene Design Review Commissioner and is actively involved in various leadership and political initiatives for the city of Coeur d'Alene.
• • •
If you have a new, relocated or expanded business, or announcement of events, promotions or awards, The Press wants to let our readers know. Email the details to Hollyp@cdapress.com.
---