Cd'A Schools offer device checkout to students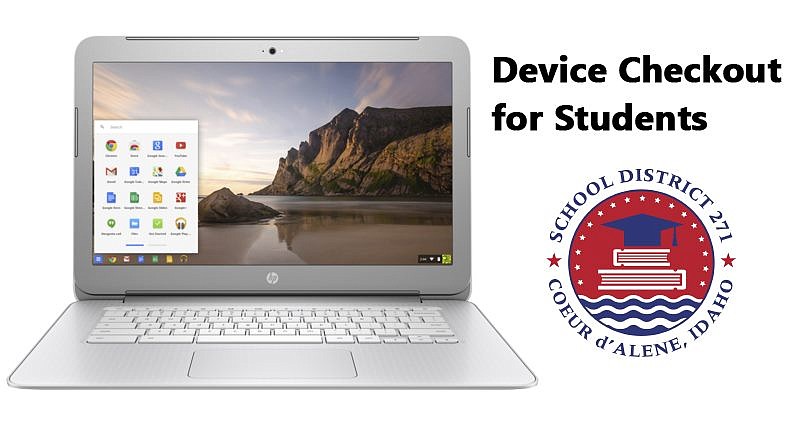 Students in the Coeur d'Alene School District who are in need of a device for online learning or Internet access can request one for checkout.
The school district will prioritize needs, beginning with seniors and dual-credit students and then working down by grade level. This includes students who don't have regular access to a device at home, as well as households with multiple students and only one device.
After needs have been determined, the district will create a process for device pickup or delivery for each school.
Parents or guardians who have students in need of a device or internet access should fill out this form.
---