Man arrested for assault; being held without bond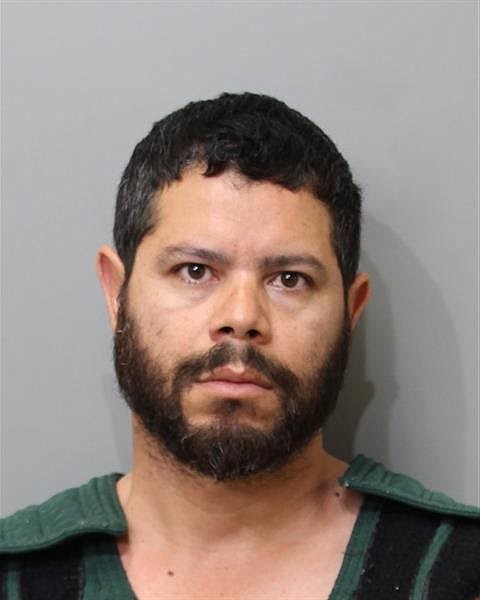 by
REED PERRY
Staff Writer
|
July 31, 2020 1:00 AM
A man was arrested by Coeur d'Alene police on Monday after allegedly assaulting an ex-girlfriend and trying to steal government stimulus money from her.
According to police documents, Rodrigo Dossantos Duarte arrived at his ex-girlfriend's residence and demanded money from her. Duarte, who has a child with the woman, did not receive his pandemic stimulus check because it was transferred to the woman in lieu of unpaid child support payments, police said.
The woman explained that she had spent the money on her child, to which Duarte began threatening her and allegedly stated, "I could kill you whenever I want," the police report said.
Duarte then allegedly brandished a pistol and demanded to see his child. The woman refused.
A warrant for felony aggravated assault and attempted robbery was issued by prosecutors and police apprehended him the following day in his vehicle.
Duarte has a history of domestic violence. He is held in Kootenai County jail without bond.
---