Take a scroll through virtual Art on the Green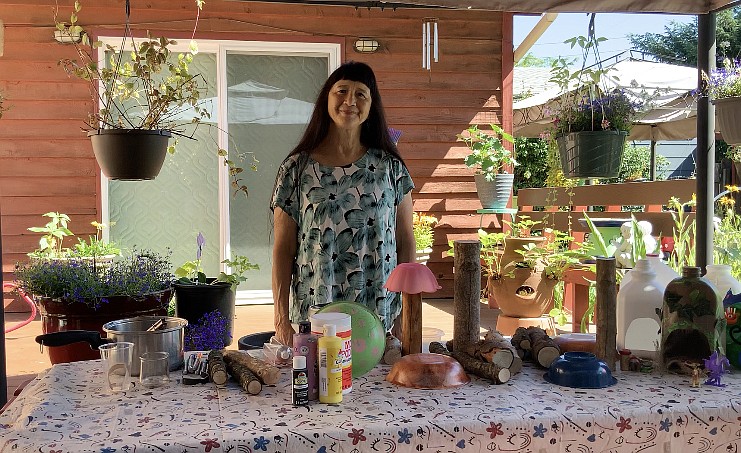 Children's Art Garden chairwoman Iris Siegler is happy to lead the way for families and little ones to enjoy fun and easy art projects at home during Art on the Green's virtual festival.
Courtesy photo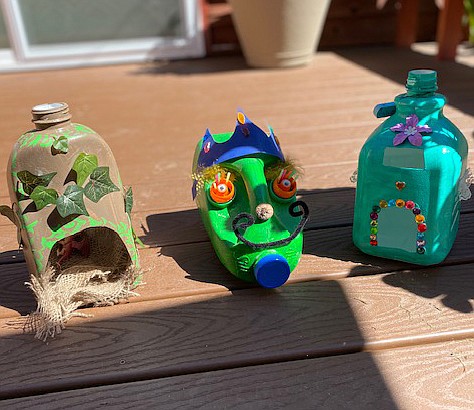 Fun and easy children's art projects can be found on www.artonthegreencda.com, where guests will also find several ways to enjoy the 2020 Art on the Green Virtual Festival. (Courtesy photo)
Previous
Next
by
Staff
|
July 24, 2020 1:00 AM
Art on the Green's Virtual Festival 2020 has officially begun.
One and all are invited to visit the website — www.artonthegreencda.com — and take a scroll through what the virtual festival has to offer.
Guests can visit the "Virtual Marketplace," which includes images and website links to the accepted booth artists for the 2020 festival. Browse through festival merchandise to order T-shirts, posters or festival pins. Or, families and children can select one of several fun and easy children's art projects.
Art on the Green officials are also excited to present a High School Student Art Contest and Exhibit, which can be viewed in person at The Art Spirit Gallery on July 31, Aug. 1 and 2. It can also be viewed online, where guests will have opportunities to vote on their favorites. The top vote-getter will receive the People's Choice Award 2020. Voting will be through Aug. 1 on the website and on www.facebook.com/artonthegreencda, Art on the Green's Facebook page.
Art on the Green hopes everyone will enjoy a visit to the virtual festival. The goal is to continue to support artists and art in the community and beyond, and to keep "Art in the Hearts" of all of us as we continue through this challenging time.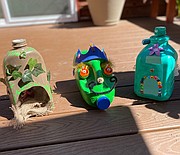 Recent Headlines
---