Census takers needed in Kootenai County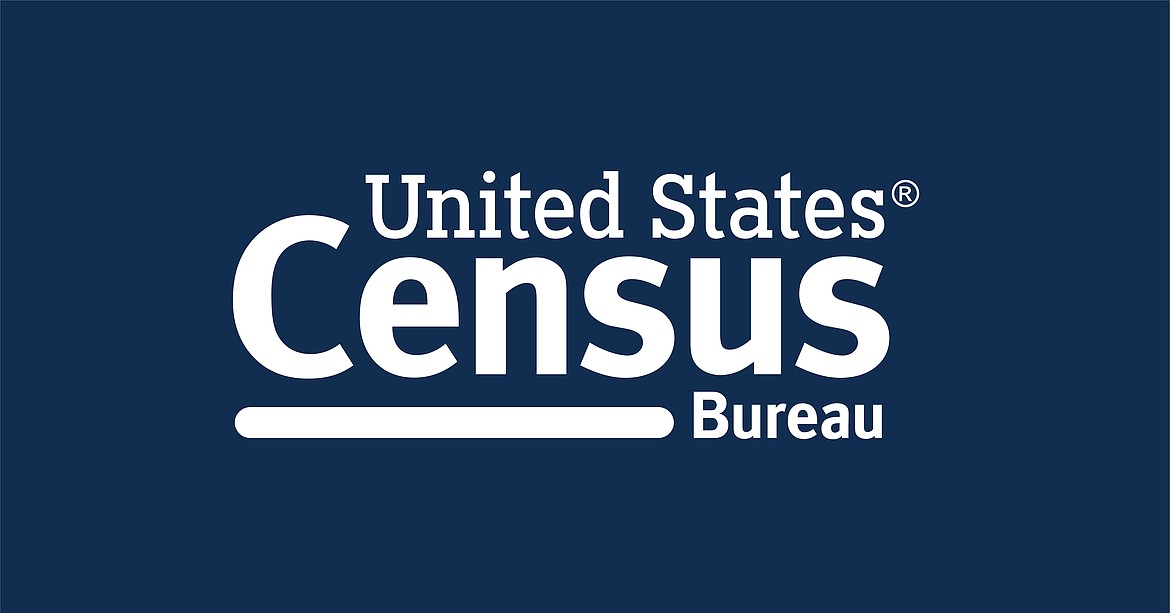 Everyone counts — and everyone needs to be counted.
The U.S. Census Bureau needs more than 500 people in Kootenai County to help collect responses to the questions on the 2020 Census Questionnaire from households that have not yet responded.
These temporary jobs often last several weeks and pay $16 per hour. Census workers will also be reimbursed for mileage.
Responses to the 2020 Census are used by state, local and federal officials to determine billions of dollars of funding every year for the decade for public services such as hospitals, schools and emergency response services, as well as road maintenance and construction.
To be eligible for a 2020 Census job, applicants must be at least 18 years old, have a valid Social Security number, have a valid email address and be able to speak, read and write in English.
Male applicants born after Dec. 31, 1959, must be registered with the Selective Service system or have a qualifying exemption. All applicants must undergo fingerprinting and pass a criminal background check and a review of criminal records performed by the Census Bureau.
Applicants must be U.S. citizens, though non-citizens may be hired in certain circumstances. They must commit to completing training and be available to work flexible hours, which can include days, evenings and weekends. If applicants are currently employed, their jobs must not create conflicts of interest.
Veterans who served on active duty in the U.S. armed forces and were separated under honorable conditions may be eligible for veterans' preference. Bilingual applicants are encouraged to apply.
To learn more and apply, visit www.2020census.gov/jobs, call 1-855-JOB-2020 or text JOBS2020 to 313131.
Recent Headlines
---