Movers and Shakers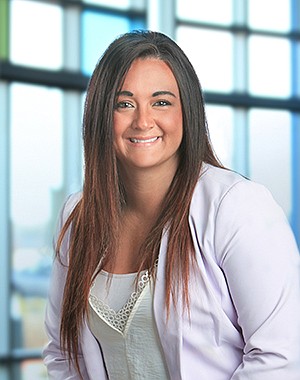 |
December 19, 2020 1:00 AM
Kissire promoted to Numerica CDA branch
Tessla Kissire was recently selected to lead the Coeur d'Alene branch of Numerica Credit Union as manager.
"Tessla is a servant leader who is passionate about developing employees while helping our membership live well," Numerica AVP Regional Director Spencer Brower said. "With her experience and knowledge, she will make a strong impact on the Coeur d'Alene branch and the North Idaho community."
Kissire has aided every aspect of branch operations since she started with Numerica as a part-time service representative in 2012. Most recently she was assistant branch manager in Coeur d'Alene. She specializes in helping people build or rebuild their credit as well as connecting consumers, small businesses, and homeowners to the right loan product.
• • •
If you have a new, relocated or expanded business, or announcement of events, promotions or awards, The Press wants to let our readers know. Email the details to Hollyp@cdapress.com.
---