Norris for sheriff? Yes — again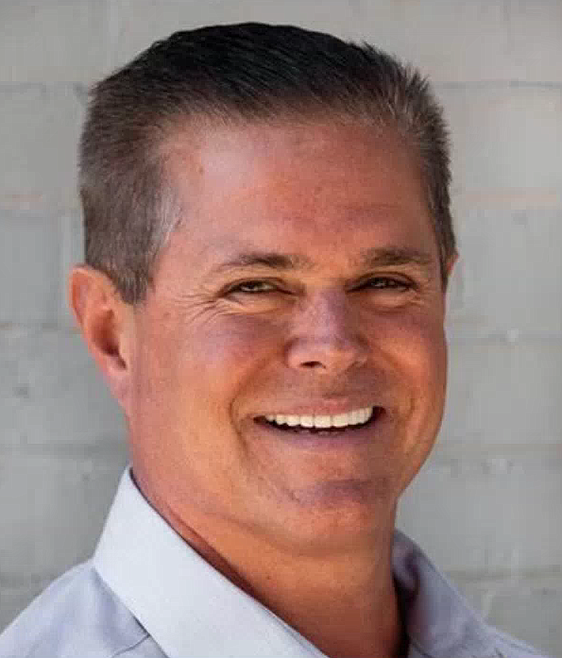 by
MADISON HARDY
Staff Writer
|
December 8, 2020 1:07 AM
Come Jan. 1, Bob Norris will begin his four-year term as Kootenai County Sheriff with an 11-day head start.
Unanimously approved by the board of commissioners Monday morning, Sheriff-elect Norris was chosen from three potential candidates to act as Kootenai County's interim department head. Nominated by the Kootenai County Republican Central Committee, Norris, as well as Undersheriff Dan Mattos and citizen Phil Thompson, presented their statements to the board for consideration.
While technically an interim position, Norris views the 11 extra days as merely an addition to his upcoming job.
"I don't look at this as an 11-day interim. I look at this as an early start to four years of better serving Kootenai County citizens," he said.
Directly correlating with his campaign platform, Norris said he plans to begin meeting with every unit within the Kootenai County Sheriff's Office operations to see where they can improve for the community. Unfortunately, because of COVID-19 restrictions, in-person meetings and town halls might have to be postponed, Norris said, but he intends to look for alternatives to connect with groups on these issues.
One issue already at the forefront of Norris's concerns is the public upset over the quality of service at the Department of Vehicle Licensing.
"There is a lot of public dissatisfaction over our driver's license situation," he said. "It's a strange dynamic because we supply personnel and the state supplies hardware and software, which we've had some issues with in the past. Hopefully, we can do an assessment of how we can better serve the public there."
When current Sheriff Ben Wolfinger tendered his resignation earlier this year, he decided to cut his term short to protect his financial well-being. KCRCC and the county were tasked under Idaho Code 59-906 to choose a temporary sheriff to serve Jan. 1-10.
Mattos, who has worked in law enforcement for about 40 years, was also chosen by the KCRCC as an option. The other nominee, Thompson, said he was merely there to act as the third contender but told the commissioners he firmly supports Norris or Mattos.
"He is the sheriff-elect and will be sworn-in in January so it was logical that he would be selected," Commissioner Leslie Duncan said.
Commissioner Bill Brooks, who acts as the liaison between the county and KCSO, said he has full faith in Norris to take over the sheriff role. Through Norris's experience and Mattos's assistance, Brooks feels the county is in good hands while transitioning.
"Bob is absolutely what this county needs," he said. "The people in the department know he's a leader, and anyone that can get Dan Mattos to hang around tells me a lot about his character. He's a good man. We're lucky to have him."
After a brutal year, Norris is excited and hoping to help turn a new leaf in 2021.
"It's kind of symbolic to start working on January 1," Norris said. "It's been a very strange and unorthodox year. I look forward to serving this community the best I can."
Though he took an oath for the temporary position Monday morning, Norris and county prosecutor Barry McHugh, Commissioner Chris Fillios, and Brooks will be sworn in again Jan. 11 for their upcoming terms.
---