Rathdrum considers host of new fees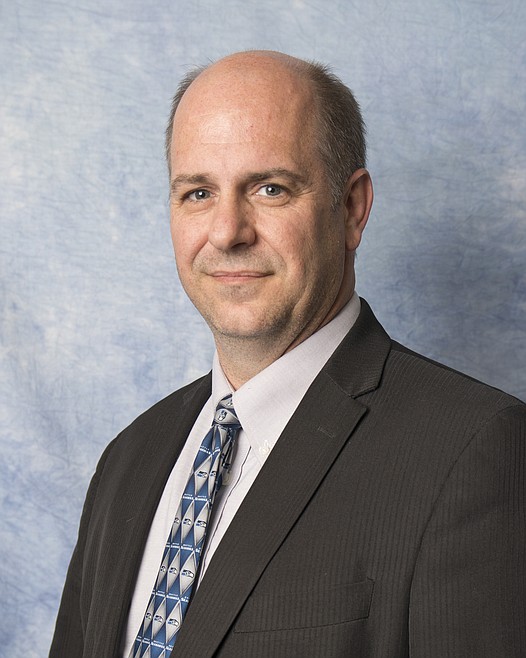 by
MADISON HARDY
Staff Writer
|
August 4, 2020 1:00 AM
Rathdrum City Council will hold a public hearing Aug. 19 on the proposed 2020-21 budget and a bunch of new fees and fee increases.
The public hearing begins at 6 p.m. in Rathdrum City Hall. Public and written comments will be considered by the City Council and administration.
This year, Rathdrum's $6,950,895 balanced budget increased by $192,510 despite taking a 0% increase in property taxes. City Administrator Leon Duce expects the budget should go off without a hitch, after hosting numerous budget workshops since April.
"We've taken our time with the budget, answering all the questions the council had and allowing them to voice their opinions," Duce said.
According to Duce, the new fees and fee increases — some over 5% — are to help offset costs for the city and streamline municipal processes. The fees are directly related to city administration, the building department, the engineering department, parks and recreation, city planning and public works.
A new fee across all departments is a 3% charge for credit card usage.
"We decided that if we are going to take credit cards for large transactions, we have to have a service fee, otherwise it's expensive for the city," Duce said. "We have builders who want to pay for things with their credit cards but the merchant service fees are enormous, especially on charges that are $10,000 or more."
Duce says he expects this change will be waived for convenience fees and monthly charges for water and sewer services.
Other fees include a new public vendor application permit, copying charges for public records, property additions fees, sediment and erosion review charges, new costs for using Majestic Park's ball field lights, new sewer fees, a funding increase for the Post Falls Waste Water Treatment Plant, and a new construction plan permit.
One fee, which would charge residents $500 to amend Rathdrum city code, went before the council last year and failed.
"Last year, the council felt it was the right of the citizens to rewrite city code," Duce said. "Honestly I don't know where that is going to land this year because we have two new council members, so it could be different."
Members of the public are invited to the hearing for comment. Written comments will also be considered. Written comments can be sent to the city of Rathdrum, 8047-1 W. Main St., Rathdrum, ID 83858.
Info: https://www.rathdrum.org/finance, www.rathdrum.org/fees
---