Sheryl D. Osborn, 77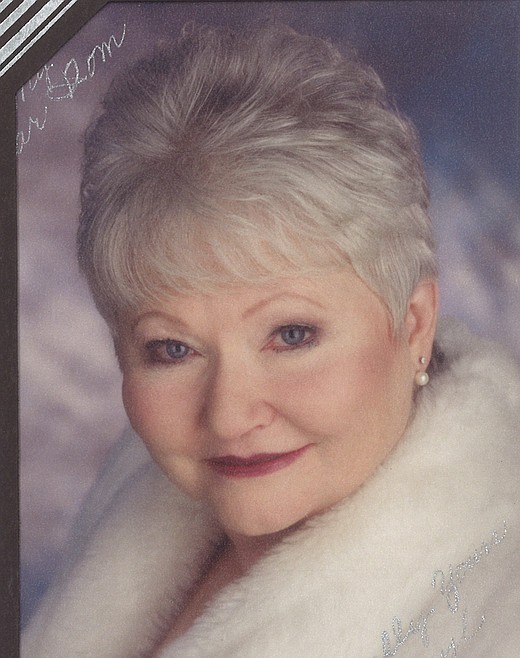 Longtime Coeur d'Alene resident Sheryl D. Davis Osborn passed away peacefully in her sleep on Thursday afternoon, July 16, 2020. Those who knew and worked with her knew her as a strong Christian woman with passionate political beliefs and unending kindness and respect for people, especially her patients.
Sheryl was born on Jan. 21, 1943, in Danville, Ky.; the first of two children in their strict military family. She was raised around the world, growing up in several U.S. states as well as Okinawa, Paris and Nuremberg.
Sheryl had a difficult upbringing because of her ultra-strict military father, which caused her to become very shy and private as a child and adult. This did not preclude her from becoming a vocalist and soloist in choirs and learning to play piano, specializing in favorite classical music. While she did not finish her last year of high school, she did get her GED prior to going to college for her degree as a CNA, her most loved job in the world!
Sheryl raised her four sons and one daughter, often as a single mother, until she met and married her soulmate and forever husband, Thomas L. Osborn Sr. During her time as a single mother without a vehicle, she would gather her children and the wagon and walk to the laundromat, library or store, in order to show her kids to never give up, no matter what the circumstances are. She always made a way for her kids to have clean clothes, knowledge and food. She was strong and determined to succeed.
She was so devoted to her family and to her husband, Tom. Helping him with his business, working herself and raising their granddaughter, Lacie, were her life's passions. She loved her yard and was a gifted gardener and home decorator. Puttering in the yard and getting dirty was her happy place and stress reliever.
Sheryl was preceded in death by her parents, brother and her husband, Tom. She is survived by sons, Jimmy and David Moen; daughter, Laura Westlake; Stephen and Joseph Jones; son via marriage, Tom Osborn Jr. and wife, Heidi; and grandchildren, Lacie Nunez, Noelle and Sarah Stutheit and MacKenzie Walton.
A private graveside service was held.
Please visit Sheryl's memorial and sign her online guest book at www.englishfuneralchapel.com.
---