Arthur Elder Steiner, 101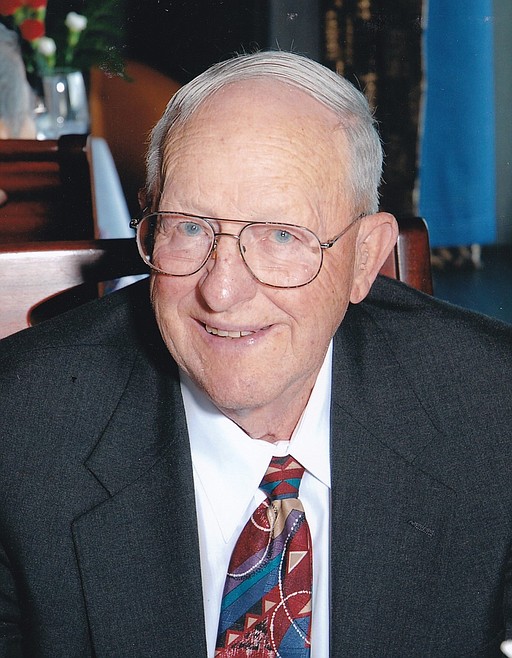 Art Steiner died at the age of 101 on July 27, 2020. He outlived all seven of his siblings as well as his wife of 67 years, Lorraine. He is survived by his three sons: Douglas (Donna), Robert (Nina) and Stanley (Betty), through whom he gained five grandsons, one granddaughter, numerous great-grandchildren and even great-great-grandchildren. Although he had trouble saying the words "I love you," all these people knew that he indeed loved them.
Art was born in Carlton, Wash., but spent most of his years living and working in Idaho, including Grangemont, Orofino, Moscow, and finally Coeur d'Alene.
He served in the Army during World War II and was gravely injured 16 days after landing in Normandy. After a yearlong recovery, he was discharged and returned to Orofino. He was awarded three Bronze Stars and a Purple Heart.
Art was an avid hunter and fisherman, and a hard-working provider for his family. One of his wise sayings was, "If you want to have good neighbors, be a good neighbor."
Art will be warmly remembered and greatly missed. At this time, no memorial service is planned.
Yates Funeral Home is entrusted with final arrangements. Please visit Art's online memorial and sign his guest book at www.yatesfuneralhomes.com
---