Another death attributed to COVID-19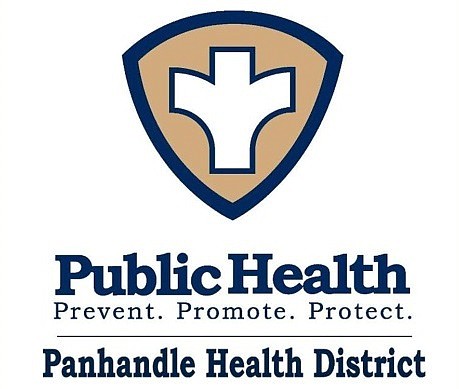 Community transmission identified in Boundary, Shoshone counties
COEUR d'ALENE — Another Kootenai County resident has died of the coronavirus.
The Panhandle Health District reported Friday that the number of deaths rose to 11. There were 49 new cases, with 23 currently hospitalized. The total number of coronavirus cases in the PHD stands at 1,835.
The previous 10 deaths were people all over the age of 70. The age of the 11th person was unavailable.
The PHD on Friday also said it has identified community transmission in Boundary and Shoshone counties.
In the Panhandle area, community transmission, also referred to as community spread, has been identified in all five northern counties: Kootenai, Bonner, Benewah, Boundary and Shoshone.
"Community spread means at least one person has been infected with the virus and through contact tracing we are unable to determine how or where they became infected," a press release said. "The individual(s) did not travel and had no identified contact with another person with COVID-19. PHD urges all residents to assume the virus could be anywhere in the community and surrounding counties."
Kootenai County has 1,531 coronavirus cases as of Friday evening, PHD reported. Bonner has 147, Shoshone has 65, Benewah has 41 and Boundary is at 34.
Kootenai County has the highest case rate per 100,000 people at 899.9, followed by Shoshone at 489.1, Benewah at 430.2, Bonner at 308.2 and Boundary at 277.7.
Kootenai County also has had the most hospitalizations at 67.
Health officials urge residents to adhere to the PHD board's mandate to wear masks in public places when social distancing is not possible, stay at least 6 feet from people, wash hands and sanitize highly used areas.
---