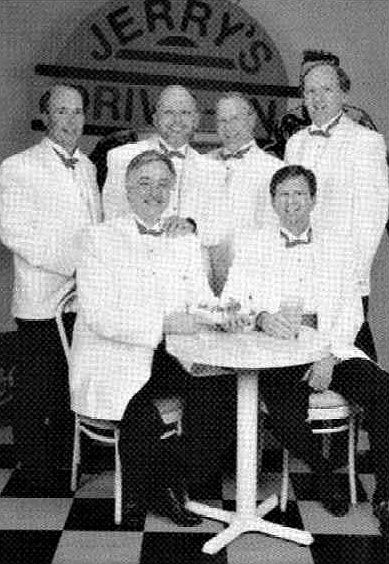 The Fabulous Shadows (in no particular order) Jack Fullweiler, Mike Bolan, Jim Frame, Doug Wanamaker, Pete Shepperd and Dexter Yates.
September 24, 2021
Stories this photo appears in:

September 24, 2021 1 a.m.
The Fabulous Shadows played five times as long as a reunion band than it did in the '60s.
---