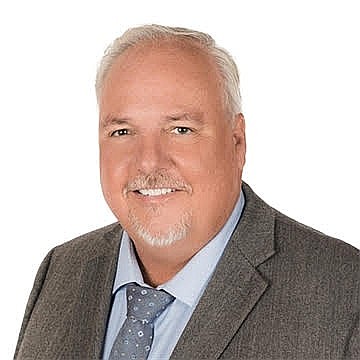 Stories this photo appears in: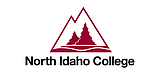 January 25, 2022 1:09 a.m.
Attorney General's Office won't decide NIC trustee residency debate
The Attorney General's Office suggests filing an action seeking to have the seat declared vacant in order to answer the trustee residency requirement concerns for North Idaho College trustees.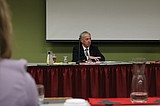 December 16, 2021 1:09 a.m.
Presidential search firm approved
In a unanimous vote, the North Idaho College board of trustees moved to authorize the college attorney to engage with the Attorney General to investigate whether two board members remained qualified to continue in their positions based on residency requirements.

December 3, 2021 1:09 a.m.
Experts coming to CDA next month to investigate leadership concerns
After a second complaint, the accrediting organization for North Idaho College is planning an onsite inquiry to the college to review the situation in January. The Northwest Commission on Colleges and Universities said in a letter to the college that based on the analysis of alleged facts, "NIC's ability to maintain compliance with the United States Department of Education's regulations, and Accreditation Procedures is of concern."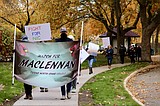 October 29, 2021 1:08 a.m.
Human rights task forces to file second complaint
North Idaho College Acting President Lita Burns warned the Board of Trustees at the board meeting Wednesday night that unless swift action was taken, NIC's accreditation may be affected. Burns said while NIC's accreditation currently remains in good standing, without a pattern of evidence of change in the board's behavior, that could change. "You may think I am speaking as an alarmist," Burns said. "Let me assure you I am not."
---