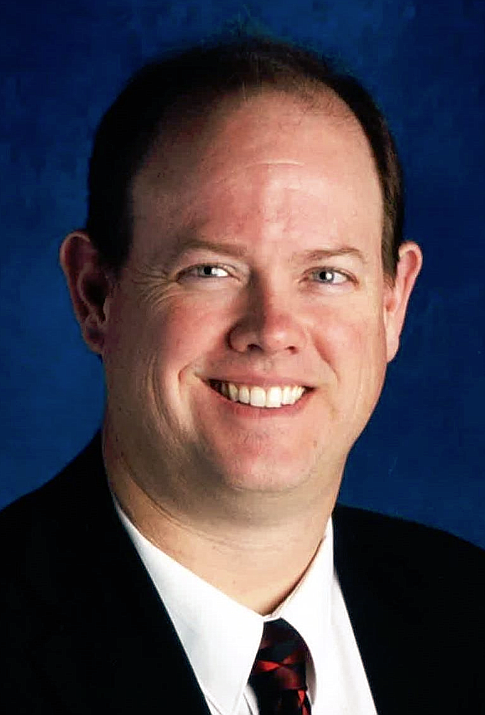 Stories this photo appears in:

May 3, 2022 1:05 a.m.
The Coeur d'Alene School District board of trustees voted against aligning the schedules of its two high schools on Monday night, a decade long discussion.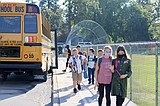 January 14, 2022 1:09 a.m.
Fifth consecutive day with more than 80 teacher absences
With rising rates of absences, the Coeur d'Alene School District announced the possibility of temporary closures due to staff shortages from COVID-19 and other illnesses.

June 15, 2021 1:06 a.m.
Cd'A School District losing three administrators at once
Cd'A School District loses three high-ranking administrators before new superintendent's contract begins
---