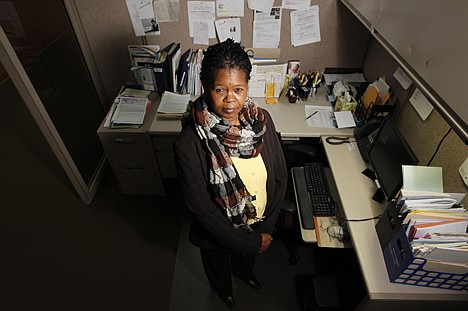 <p>Linda Reaves poses for a picture at the Jewish Council for the Aging in Rockville, Md., Dec. 22. Reaves never had much opportunity to save as a single mother raising two sons and a daughter. After holding a variety of positions over the years - hotel office manager, research analyst for a mortgage company, hospital mental health counselor - she was still living paycheck to paycheck. Reaves, who turns 60 this month, plans to work until she's at least 70 and then wa...
December 28, 2010
Stories this photo appears in: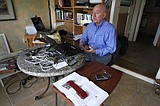 December 28, 2010 8 p.m.
Crisis looms because boomers did not save effectively, retired early
CHICAGO - Through a combination of procrastination and bad timing, many baby boomers are facing a personal finance disaster just as they're hoping to retire.
---