Adventures for the ears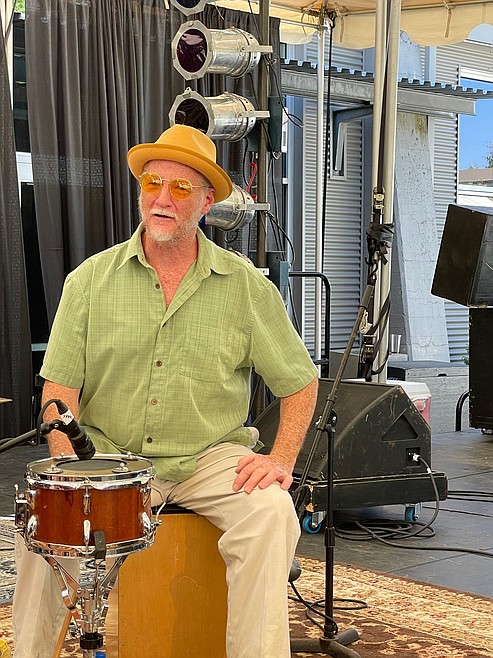 Brad Dutz will play an array of percussion instruments during "Sticks, Stones and Bones" June 2 at the Music Conservatory of Coeur d'Alene.
Photo courtesy of Brad Dutz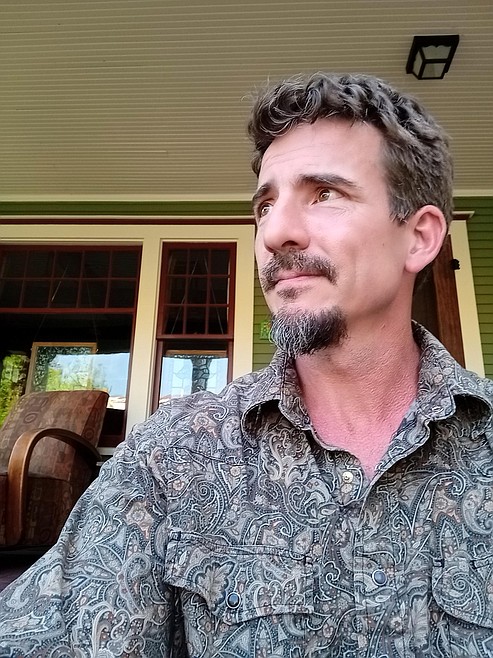 Clarinet soloist and classical musician Jim Sullivan will perform as part of a duet in "Sticks, Stones and Bones" Friday, June 2 at the Music Conservatory of Coeur d'Alene.
Previous
Next
by
JOSA SNOW
Staff Writer
|
May 26, 2023 1:00 AM
The Music Conservatory of Coeur d'Alene will present the fourth performance in a chamber music series, "Sticks, Stones and Bones," at 7:30 p.m. Friday, June 2, at the conservatory, 627 N. Government Way, Coeur d'Alene.
Chamber music director Jim Sullivan will play the clarinet, featuring a solo piece by Eric Mandat. The remainder of the program will feature percussion and clarinet collaborations, with a range of other instruments.
Mallet and hand percussionist Brad Dutz will join Sullivan to play a blend of Dutz's own compositions and traditional pieces, occasionally with improvisational elements.
"Over 50 years, Dutz has refined his own personal playing style, balancing conservatism with exploration," Sullivan said. "He's pursued his creative voice for decades now."
Dutz will bring along his favorite instruments, including a custom-made slate marimba, Irish bones — Ireland's oldest percussive Irish folk instrument — and other percussion instruments.
"The 'Sticks, Stones and Bones' concert will be one of a kind," Music Conservatory of Coeur d'Alene executive director Julienne Dance said. "In all of my concert-going, I don't think I have ever attended a clarinet and percussion concert."
Dutz and Sullivan have played together in the Los Angeles music scene for a decade, but haven't played together since the COVID-19 lockdowns. They'll be reuniting after independently pursuing new elements of their musical careers.
Dutz has opened a "percussion ranch" in Washington. Sullivan moved to Spirit Lake, where he has led the creation of the chamber department at the conservatory. Both are working to inspire a broader music scene in the more rural parts of the Pacific Northwest.
"Improvising or playing complex music uses all kinds of senses, and senses that don't have words," Sullivan said. "This show will be out of the ordinary out of the chamber series. There's always this play of familiarity and novelty."
Admission for "Sticks, Stones and Bones" starts at $10 with a student ID, $20 for individuals and $35 for a family. Visit cdaconservatory.org/events for tickets.
The fifth and final performance in the chamber series will be Aug. 4 at Art on the Green.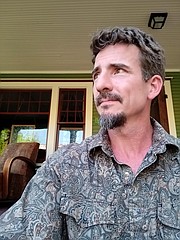 Recent Headlines
---