OPINION: Idaho GOP supports some, but not all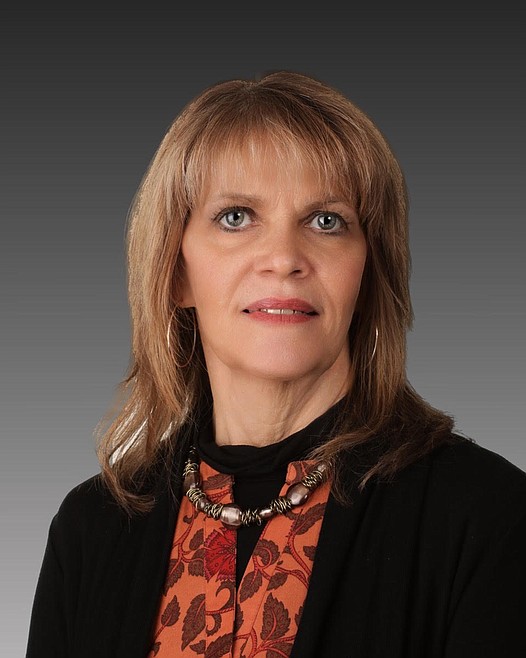 by
CHAR TOVEY/Guest Opinion
|
May 17, 2023 1:00 AM
Members of the Idaho GOP Executive Committee are attempting to remove the State IFRW (Idaho Federation of Republican Women) President from voting status. Rule 2023-07 was submitted at the January Idaho GOP 2023 Winter meeting. Due to time constraints, the Rule was tabled until the June 2023 Summer meeting. The IFRW President would not be allowed to vote on any state party matters if the Rule is passed. This voting position has been held since 1972. For 50 years, the Republican Women have not only had a seat at the table, but also a vote. Quite simply, no vote means no voice.
For the past 50 years Republican women have changed the political landscape by managing campaign offices, making phone calls, organizing and executing events, working at the polls during elections, running for office, and making sure the Republican message was understood. The Republican Women are the workers of this party.
One argument being advanced to remove the vote of women is the false claim that women still have a voice, just not a vote. Is anyone so duped as to think a voice without a vote will hold any standing? Does anyone honestly think that people will listen and take women seriously without their having a vote?
In 1896, just six years after Idaho became a state, Idaho women obtained the right to vote. Idaho was the fourth state to grant women that right. Idaho was ahead of its time.
The GOP Committee argues the State IFRW officers are not voted into office by all Republican voters. But neither are many of the other GOP Executive Committee members. For example, the seven Region Chairmen are not elected by "all Republican voters" or even by the average precinct committeeman. Instead, Region Chairmen are elected only by the limited number of GOP County and Legislative District officers who are allowed to vote. Furthermore, the Region Chairmen are not even elected at the GOP state convention.
On the other hand, the IFRW officers are voted into office by representation of Republican women statewide.
Maybe, the effort is because many women have a different point of view than some committee members. By removing the votes of the Republican Women, the College Republicans, and the Young Republicans from the Executive Board, the board now has very little or no opposition to their ideology. The committee has acknowledged they no longer find the opinions of these specific voter groups essential if they have no vote.
How was Idaho so far ahead of its time 50 years ago? At that time, it was determined by the Republican Party that groups of women, college students, and young Republicans needed a voice and a vote. The very groups the State GOP Executive Committee is trying to silence.
We, as Republican Women, ask for your support and assistance in helping us retain our voice and vote on the Idaho GOP Executive Committee.
• • •
Char Tovey is second vice president of the Idaho Federation of Republican Women.
Recent Headlines
---