Donald Broussard, 83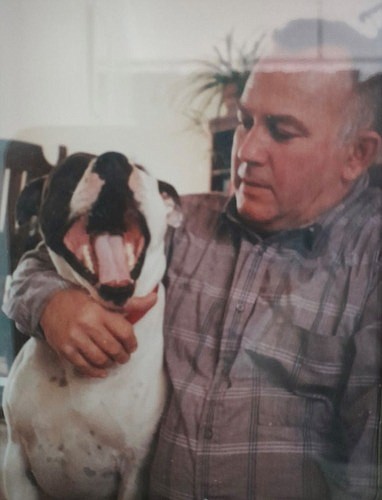 Donald James "Brazen" Broussard, 83, passed away May 9, 2023. Born in Lafayette, La., in 1939, Donald grew up with the Cajun values of family, church, and crawfish. He married Darrelyn Broussard in 1962. Donald served as a combat engineer in the Army in 1963-65. He brought his accent and his Cajun flavor for storytelling and humor wherever he went.
Don moved to North Idaho in 1972. Through the early 2000s, he helped build North Idaho's growing community through his construction company. Don specialized in residential homes in mountainous areas relying on his building skill, ingenuity and supervision. He was generous with his employees, sharing adult beverages after a job well-done. He sponsored dozens of local children's sports teams who wore his "Broussard Builders, Inc." logo.
He is preceded in death by his mother, Lillian Guidry Broussard, his father, Mabry Joseph Broussard, and his beloved dog, Bubba, who was like a son to him. He leaves behind his family in Louisiana, brothers Johnny Broussard, Neil Broussard and sister-in-law Evelyn Broussard. He leaves behind his family in Idaho, his former wife and lifelong sweetheart, Darrelyn Broussard, of Coeur d'Alene, Idaho, and his daughter, Jamie Dawn Arbogast, of Athol, Idaho. He leaves behind his youngest daughter and dearest ally in his final years, Jodie Jill Broussard, of Jacksonville, Fla. He leaves behind many friends, nieces, nephews and seven grandchildren.
We give thanks for the earthly life of their father and friend and for the peace of knowing that he is now home with the Heavenly Father.
Recent Headlines
---