Kootenai County Sheriff's blotter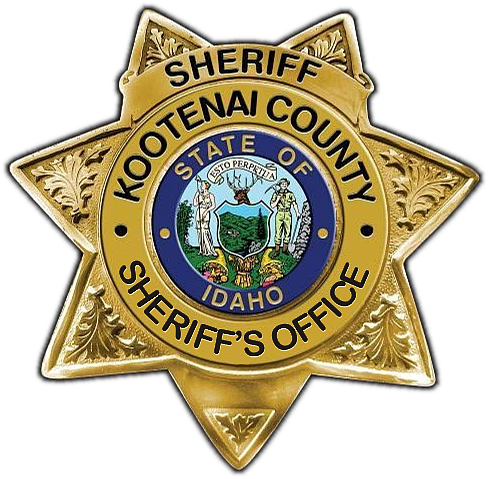 Notable calls for the day - March 14
Total Phone Calls: 155
Total 911 Phone Calls: 234
Total calls dispatched: 466
Day Shift
Deputies responded to a dispute between a 16-year-old daughter and her mother. The daughter ended up battering her mother and had to be physically restrained. The daughter was arrested for battery.
Deputies responded to a vehicle v. school bus accident. None of the children were injured and parents arrived on scene to retrieve their children.
Evening Shift
A deputy arrested a male for his active warrant.
Deputies responded to a business for a trespassing call. It was reported the male was at the business all day and had been asked to leave several times but refused. The male was contacted and provide two false names and was uncooperative. The male also refused to leave the business. As a result, the male was arrested for trespassing and providing false information to LE.
Night Shift
A deputy stopped a vehicle on Seltice Way near Pleasant View for failure to stop for a stop sign. During the stop, a K-9 alerted to illegal drugs in the vehicle. A search of the vehicle produced a pipe used to smoke meth. While the driver was being contacted, he attempted to discard some meth under the deputy's vehicle but was unsuccessful. He was arrested for the drug violations. It was also determined he was driving under the influence and was charged with that as well.
A deputy observed a vehicle running in the parking lot of Showgirls. The deputy contacted the driver and determined he was under the influence. After an investigation, he was arrested for DUI.
Recent Headlines
---