Films to fund environmental stewardship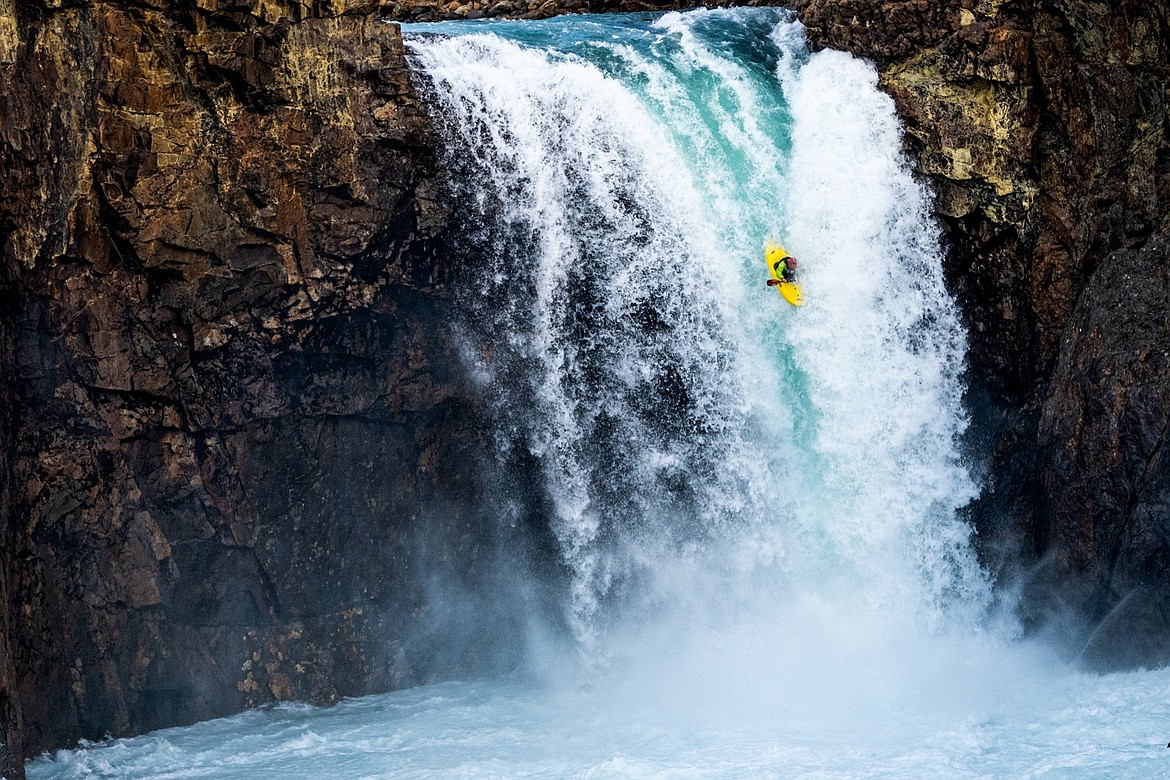 A kayaker tackles a waterfall in one of a series of films presented by the Kootenai Environmental Alliance as part of the Wild and Scenic Film Festival coming March 24 to the Schuler Auditorium.
Photo courtesy of the Kootenai Environmental Alliance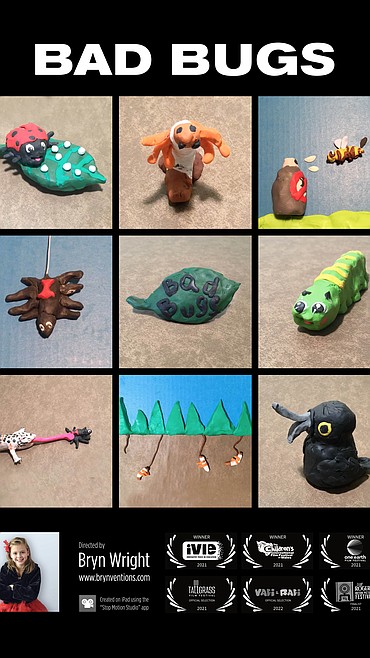 "Bad Bugs" is a stop motion animation film to be featured in the Wild and Scenic Film Festival March 24 in the Schuler Auditorium at North Idaho College.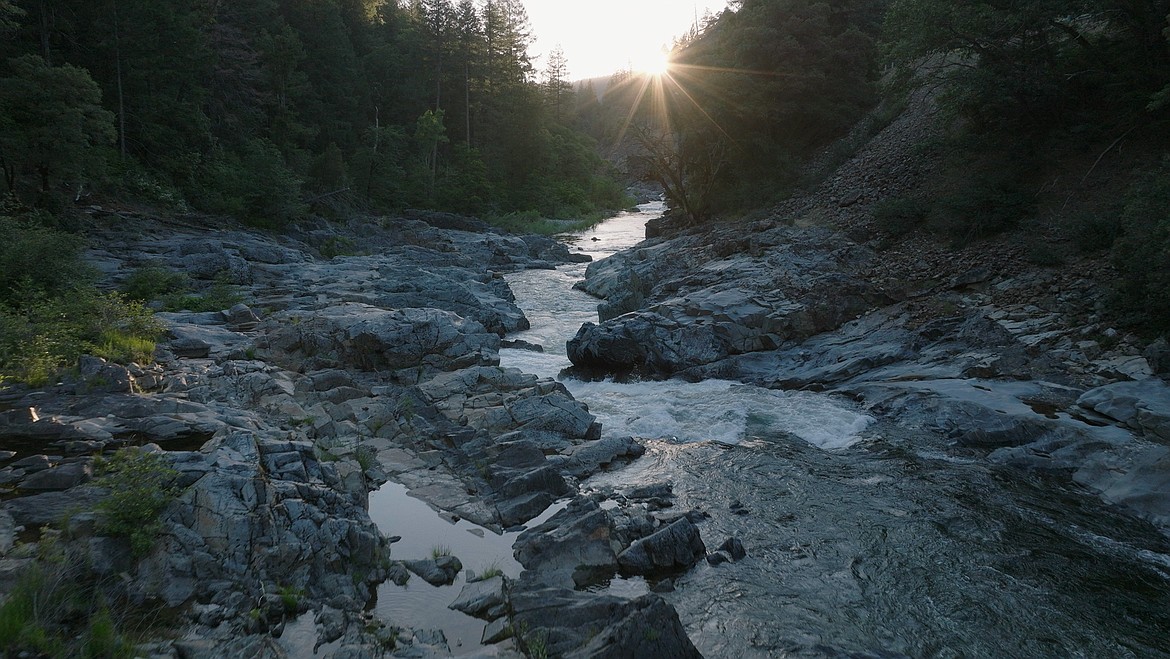 A still from "Yuba is the Heart," a film included in the lineup for the Wild and Scenic Film Festival March 24. The festival is a fundraising event for the Kootenai Environmental Alliance, which works to protect local waterways, climate and environment through projects, committees and community education.
Previous
Next
The Wild and Scenic Film Festival comes to Coeur d'Alene on Friday, March 24 at North Idaho College's Schuler Auditorium. For 13 years, Kootenai Environmental Alliance, the Lake Coeur d'Alene Waterkeeper, has hosted the Wild and Scenic at North Idaho College and is excited to bring the live festival back.
As the Lake Coeur d'Alene Waterkeeper, KEA is hosting the festival to inform locals about water issues, to build community and conversation around protecting our lake and keeping our water safe for kids and to inspire us to take action and help protect the region's best asset: Lake Coeur d'Alene and the watershed that surrounds it. The film festival is an extension of KEA's work to inspire people to experience and become stewards of the great outdoors.
KEA has worked for the past 50 years on its mission to preserve, protect and restore the environment in the North Idaho Panhandle with a focus on water, climate action and land use. The efforts are grassroots based, and activities include educational programs for all ages, advocacy for clean water and good conservation practices, citizen science trainings, public shoreline cleanups and hikes, informational boat tours, Talk-Oh! Tuesdays and more. See kealliance.org for information and ticket details.
The films are created to inspire, entertain and show the wonders of the natural world.
Featured at the KEA film festival will be "I Am Salmon," a short film showcasing beautiful salmon footage and the subtle art of poetry, "The Rock Pool Waltz" centers around a boy's love of nature, leading him to an incredible friendship with an unlikely creature from the ocean. "A Baffin Vacation" is a must-see epic river adventure set on Baffin Island, the film follows two bold multi-sport explorers on a 45-day odyssey. It's a nail-biter.
"We have an incredible lineup of films this year that will excite and energize our audience," said KEA board President Cynthia Rozyla. "We've chosen films that directly relate to our area and the wealth of natural outdoor opportunities that surround us. Our goal is to encourage each participant to help us protect, conserve and advocate for our lake and watershed."
KEA promises the Wild and Scenic Film Festival to be a memorable event for the whole family. In general, the films are family friendly, but not children's films.
Doors open at 5:30 p.m. with a display of pieces from a juried art contest by local elementary school artists to browse before the showings begin at 6:30 p.m.
Also part of the scene will be raffles for prizes and stands for concessions.
The Wild and Scenic Film Festival is one of KEA's three annual fundraising events, although it's been three years since the film festival has been offered as a live, in-person event. Revenue from ticket and concession sales supports environmental restoration, protection and conservation in the Panhandle.
Tickets are $20 standard admission, $50 VIP, $15 for students and $5 for kids. Go to kealliance.org/wsff for information or to purchase tickets.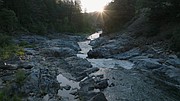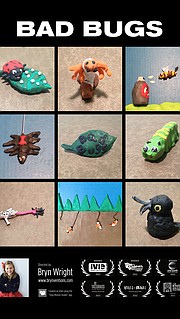 Recent Headlines
---