YOUR PHOTOS: North Idaho landscapes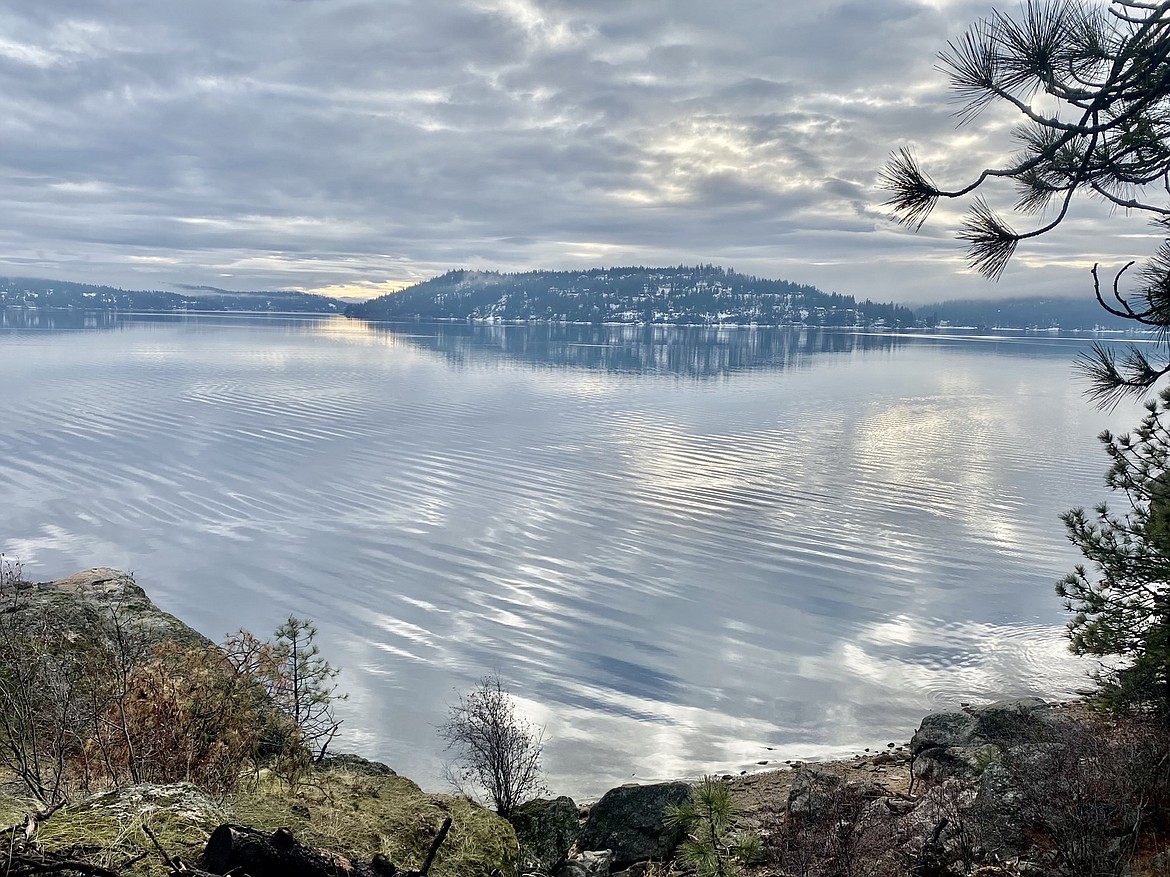 "Another beautiful walk around Tubbs Hill," writes Shelley Hurtado.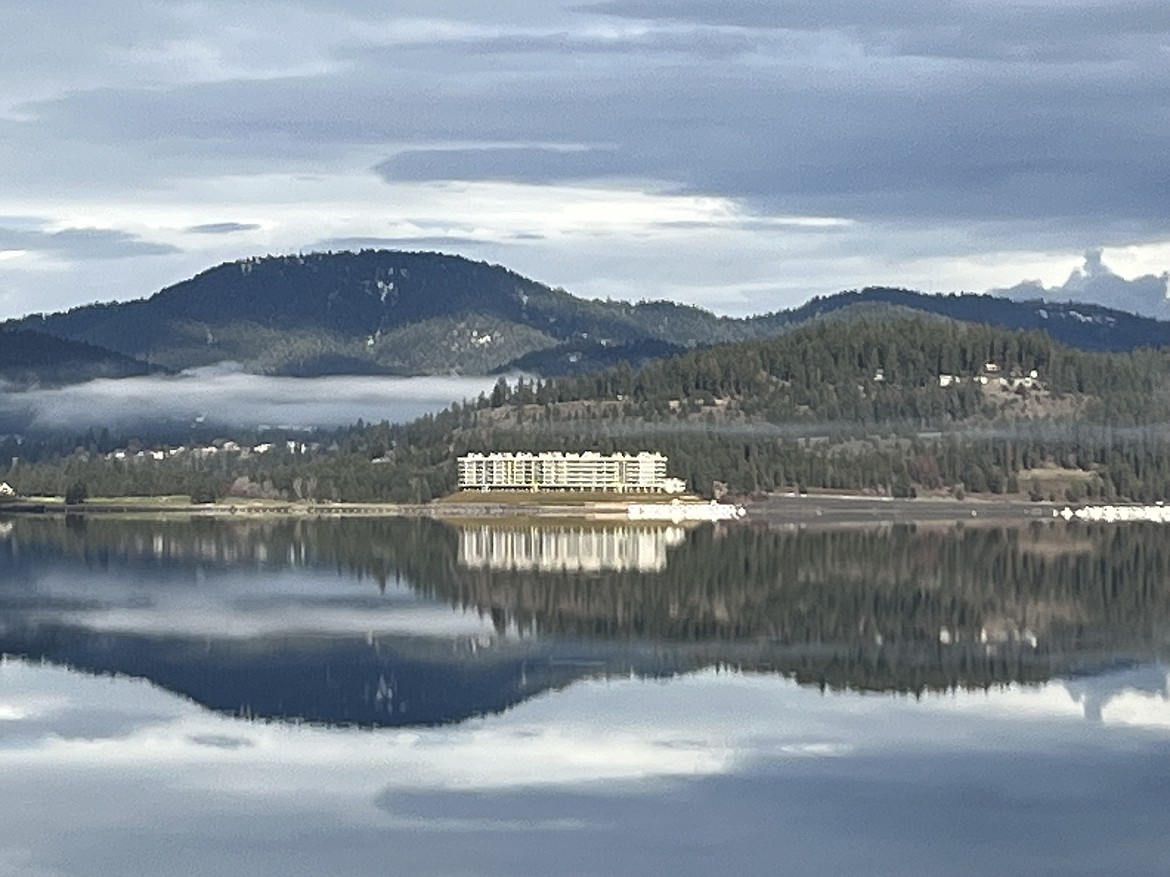 Julie Beguelin took note of the mirror-like waters of Coeur d'Alene Lake.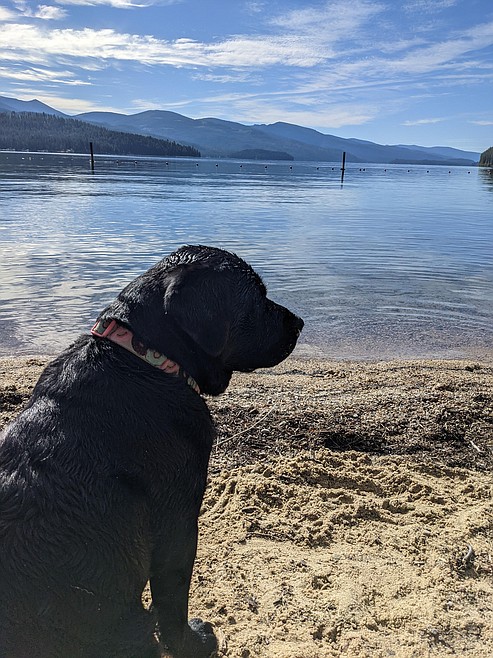 Kathy Salvaore enjoyed this moment at Priest Lake during summer 2022.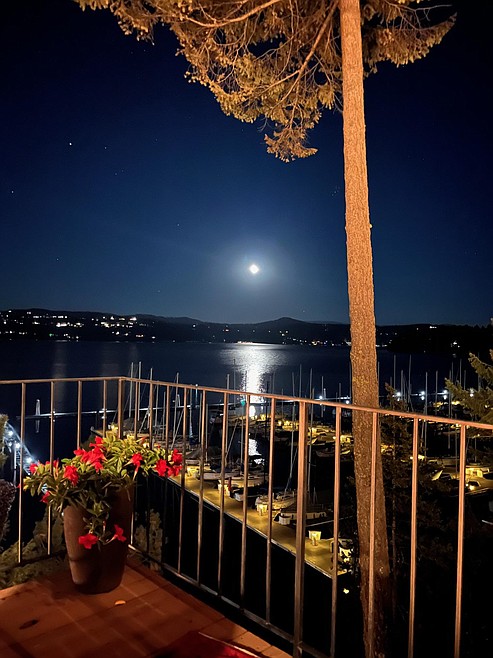 Dave Beguelin caught the full moon over Memorial Bridge in October.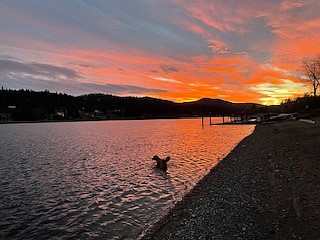 Michelle Squillace captured this photo of Bucket, her golden retriever, frolicking at sunset.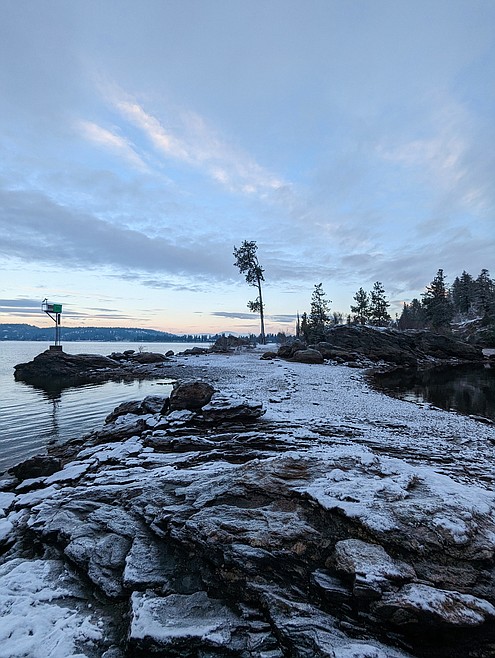 Anick Marie Weed photographed this tree on Tubbs Hill at sunrise, when fresh snow dusted the point.
Previous
Next
|
January 30, 2023 12:13 PM
Our readers answered the call for photos of North Idaho landscapes, and the results are spectacular.
We're sharing several in print. The rest can be viewed online at cdapress.com.

Our photo theme for next week is windows and doors. We want to see your best shots of interesting windows and doors. It could be a beautiful entrance to a home, a special storefront, a barn, a church or something else. Use your imagination.
Deadline to submit North Idaho windows and doors photos: Saturday, Feb. 4
Please include names of individuals present in photos, the photographer's name and hometown, as well as where and when the photo was taken.
Photos must be submitted through the CDA Press App.
Download the free app, select SUBMIT NEWS/PHOTOS from the menu, follow the instructions and hit send. After that, you can open the app on your phone anytime you want to capture a photo and send it easily and quickly
Look for your photos in Monday or Tuesday editions of The Press, on cdapress.com and our social media pages.
Recent Headlines
---