Post Falls man gets prison for 5th DUI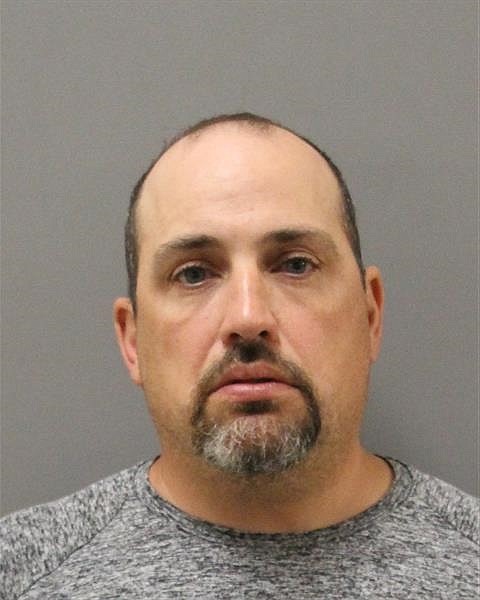 |
January 25, 2023 4:12 PM
COEUR d'ALENE — A man with four previous DUI convictions will spend up to 10 years in prison after his fifth drunk driving offense.
Post Falls resident Michael D. Carmack, 48, pleaded guilty last November to driving a motor vehicle while under the influence, a felony.
Judge John Mitchell sentenced Carmack on Tuesday to 10 years in prison, the maximum sentence for the crime. Carmack will be eligible for parole in five years.
The charge stemmed from August 2022, when Carmack reportedly ran a red light and crashed into another vehicle. The other driver was not injured in the crash.
In Idaho, a blood alcohol level of 0.08 or more is considered impaired. Carmack provided three breath samples to law enforcement, which measured breath alcohol concentrations between 0.18 and 0.22.
Carmack was previously convicted of misdemeanor DUI in 2007 and 2010, as well as felony DUI in 2011 and 2014. He received a prison sentence for the 2014 conviction and was released on parole after three years.
Prosecutors said Carmack was still on parole at the time of the August crash.
Recent Headlines
---