OPINION: Anti-institutionalism cripples rather than builds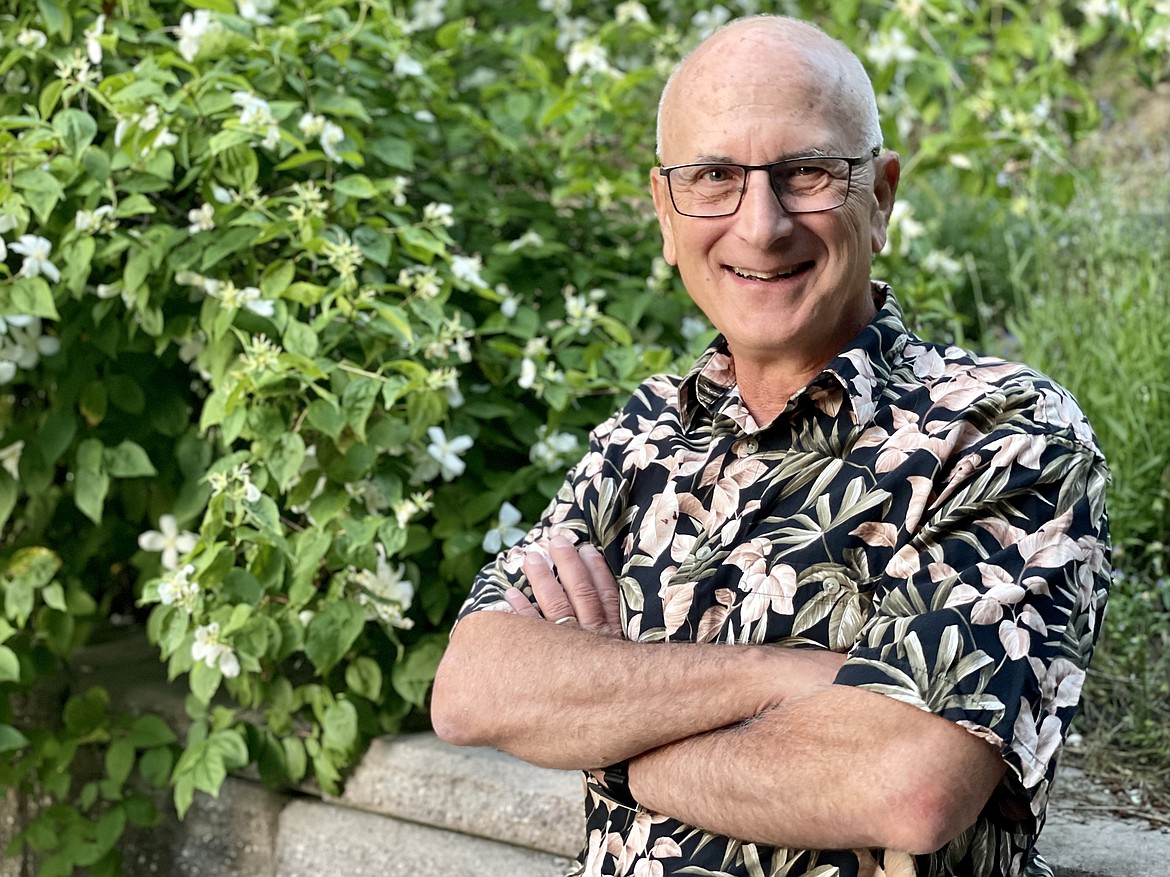 by
EVAN KOCH/More Perfect Union
|
January 25, 2023 1:00 AM
Those of us who watched the GOP struggle and finally elect Kevin McCarthy to succeed Nancy Pelosi as speaker of the House of Representatives may have noted that the chaotic scene at the Capitol looked eerily similar to some North Idaho College board of trustees meetings.
Kevin McCarthy, who sat mostly in silence through the endless meetings, may be less outspoken than Todd Banducci. But they are similar in most other respects.
For different reasons these would-be leaders both lack the skill or the temperament for their jobs.
McCarthy, who long ago secured most of the votes he needed from rank and file Republicans, could have approached some conservative Democrats for the balance of his support. Instead he bargained away much of the power he would otherwise have as speaker, just to get a few extreme conservatives to vote for him. As a result he will likely be beholden to them for the next two years.
Banducci relies entirely on his 3-2 majority on the board. Every vote reflects that.
Both want the power associated with their position. But both are incapable of building consensus. To get elected and to remain in power, both men cave in to the anti-institutional views held by the most extreme members in their party.
Anti-institutionalism is not just bad for both NIC and the House of Representatives. Anti-institutionalism poses dangers for the broader communities in which they exist: Kootenai County and the United States.
It's within possibility that the new majority in the House or Representatives could defund Medicare and Social Security. We can expect them to stall and perhaps default on the government's financial obligations. Any one of these actions would be catastrophic for our economy and our nation's most vulnerable citizens.
Similarly we can expect the NIC board to harm those in our county who most depend on the college. They will cut classes and programs with which they philosophically disagree. They will pursue and harass employees, perhaps to obtain confidential information, and they will ruin the college's financial standing.
When NIC loses its accreditation, as seems likely, we can expect that students will be unable to transfer credits to colleges and universities. We can expect academic programs that require separate accreditation, like nursing and other health science specialties, to lose their certifications.
With NIC's overall reputation in tatters, the faculty and staff will gradually find better jobs at better run institutions elsewhere. The impact on our community will be significant.
Thankfully, Speaker McCarthy and Chairman Banducci have one other feature in common: both can be voted out of power. We will see if they keep this in mind as they forge through the next two years.
---
Evan Koch is chairman of the Kootenai County Democrats.
Recent Headlines
---