Alcohol a factor in vehicle-pedestrian collision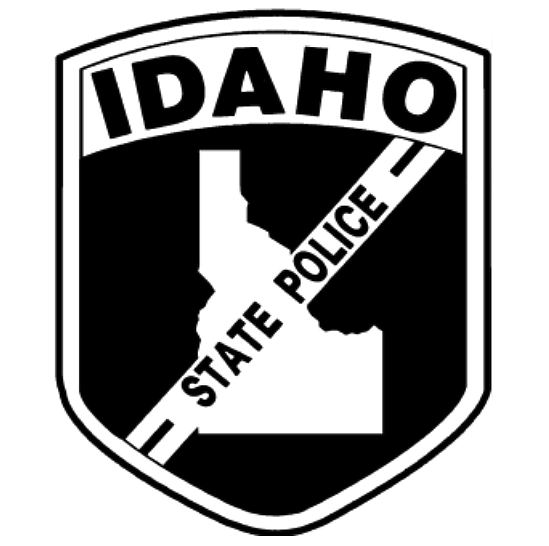 Alcohol has been determined to be a contributing factor in the vehicle vs. pedestrian crash that took place on Interstate 90 in Post Falls early Sunday morning.
New information was shared Tuesday with The Press. According to the Idaho State Police, the individual involved is a 20-year-old Spokane man who was traveling on foot in the eastbound lanes of traffic on I-90 near the Idaho/Washington state line. He was hit by an eastbound vehicle from Coeur d'Alene and taken to a local hospital with serious but non-life threatening injuries. His name has not been released.
The driver of the vehicle remained on scene and was cooperative throughout the investigation, ISP reported. The driver's name has not been released.
Misdemeanor charges have been submitted, ISP said.
Recent Headlines
---