CDA 2030 changing to 'Connect Kootenai'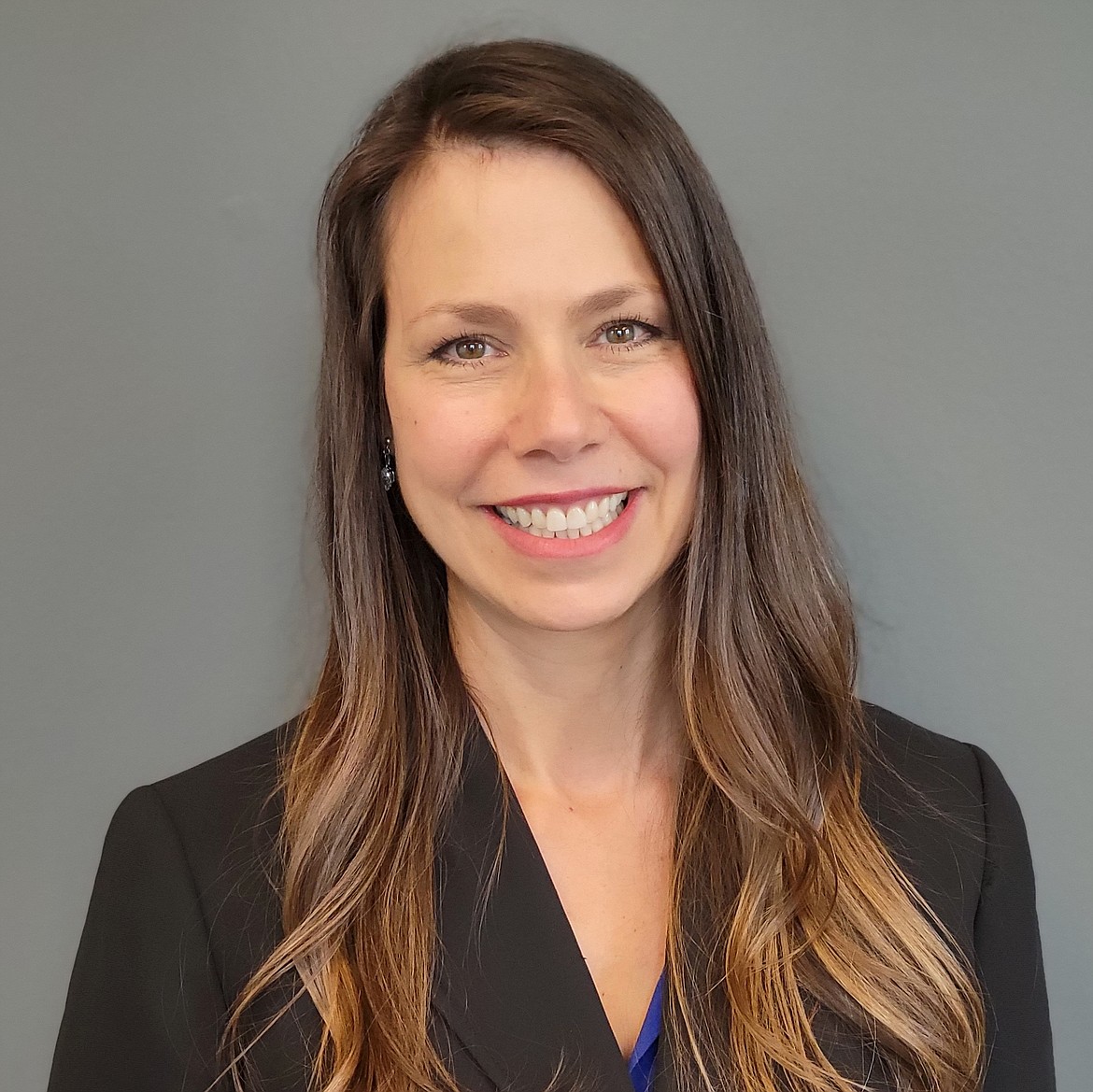 by
BILL BULEY
Staff Writer
|
January 20, 2023 1:06 AM
COEUR d'ALENE — Say goodbye to "CDA 2030" and hello to "Connect Kootenai."
That's going to be the new name of the nonprofit that was formed about a decade ago to help create a long-range vision for the greater Coeur d'Alene area.
CDA 2030 Executive Director Greta Gissel, who came on board last year, said they are rebranding to Connect Kootenai.
"Because that's what we do is connect the humans in Kootenai County together for a better tomorrow," she told the ignite cda board Wednesday.
Gissel said they recently completed a strategic plan that includes a mission statement that CDA 2030 exists "so everyone can thrive, belong and make a positive impact."
"That's the kind of organization we are, moving the dial forward in positive way," Gissel said.
She said CDA 2030 looks to strengthen relationships, improve communication, raise community involvement and, most important, spark action.
"We're going to be doing some great stuff this year," Gissel said.
It operates on a frugal budget.
According to CDA 2030's annual report, its 2021 expenses totaled $78,504 for labor that included two staff members and a consultant and nearly $10,000 for marketing.
It had income of $33,913 from community sponsors, $40,000 from the city of Coeur d'Alene and $25,000 from ignite cda.
Gissel was hired in August. Since, CDA 2030 has realigned with a focus on the region and citizens of Kootenai County, as well as on being "the primary connector between citizens, organizations and business."
It was also involved in collecting input for the city's 2022-42 Comprehensive Plan.
This year, it plans to work on several areas, including housing, early care and education and protecting the health of Lake Coeur d'Alene.
The CDA 2030 Implementation Plan lists 19 goals, 46 objectives and 134 actions. Gissel described it as a "living document" that can be updated to reflect the community's progress in implementing its vision.
East Sherman revitalization, which fell off the radar due to COVID-19, is also on CDA 2030's agenda.
"We want to kind of pick that project back up," said board vice chair Sarah McCracken.
Ignite cda board member Dan English said that might not be as easy as it sounds.
"If something is going to happen, it's really going to have to be driven and at least warmly supported from the grassroots," he said.
English asked what CDA 2030 had in mind.
"Right now, we're really at the discussion phase, to see if there's the energy behind it," McCracken said.
Gissel said they plan to create committees to align with six focus areas, which include growth and development; health and safety; environment and recreation; and jobs and economy.
It can't just be all about planning, she said, but must lead to changes that benefit Kootenai County residents.
Their goal will be to "find actions that they can move to fruition with an end date so that we can have a deliverable for the community. This is what you wanted, this is what we're doing to fulfill that and this is when we think we'll be able to get it done," Gissel said.
Ignite cda board member Alivia Metts liked what she heard.
"I see a lot of value in CDA 2030," she said.
Recent Headlines
---