OPINION: State GOP leaders are complicit in NIC's downfall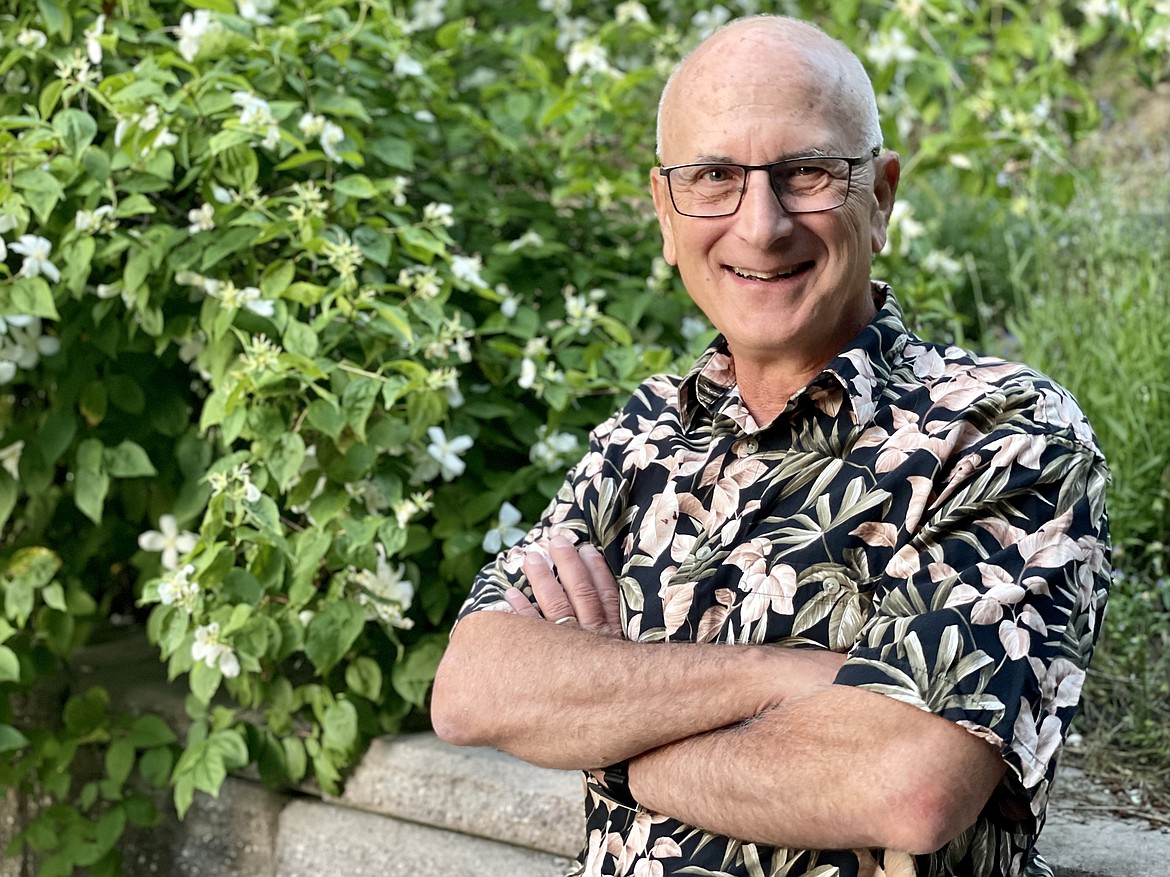 by
EVAN KOCH/More Perfect Union
|
January 18, 2023 1:00 AM
"…we've given a lot of ground to the enemy…"
• Ron Mendive, House Representative, District 3
"…for one of the few times that I can remember, we have an opportunity to take back control of the NIC Board. And so you need, your responsibility is, to make sure every one of your friends knows that they need to get out and vote for Greg McKenzie and Michael Barnes."
• Steve Vick, State Senator, District 2
These sentiments and support of the current North Idaho College board majority were shared during a September 2020 KCGOP Town Hall focused on education. In addition to the two above, the panel included Idaho State Representatives Jim Addis, Vito Barbieri, Tim Remington, Tony Wisniewski and State Sen. Mary Souza. The comments above were in response to a May 2020 statement from the NIC Diversity Council (www.nic.edu/diversity) in response to the social unrest that followed the murder of George Floyd. The statement, which is still on the site, noted, "…the council supports local and national gatherings that give voice to the systemic and structural issues embedded in societal inequities, from #BlackLivesMatter to #WaterIsLife. It admonishes acts of racism, structural inequality, and discrimination."
Following the meeting, campaign sites for candidates McKenzie and Barnes made false claims noting the term "support" indicated the college had spent taxpayer dollars funding the Black Lives Matter organization. This sentiment was also shared on the KCRCC Facebook page. These claims were proven unequivocally false, but true to form the local GOP continued to spread a false narrative that led to a victory securing majority control of the NIC Board. A victory the legislators above undoubtedly celebrated over an "enemy."
Fast forward 28 months and our community finds itself on the precipice of losing a vital regional asset. For those paying attention, it comes as little surprise that Trustees Banducci and McKenzie continue to peddle false narratives, most recently their continued claims that NIC's accreditation is not at risk. As Mr. Regan noted in a recent column, "When propaganda minister Joseph Goebbels said that if you repeat a lie often enough it becomes the truth, he likely did not appreciate the degree to which this would become the norm." We couldn't agree more. The KCRCC and its hand-selected Board majority continues to exercise decision making that maximizes personal gratification, dishonesty, and bias over accountability to community stakeholders.
Idaho legislators have been noticeably quiet while their constituents face the reality of losing an affordable pathway toward greater career and economic opportunities. Why? One thing is clear, they are abdicating their power to effect change. It is interesting to contrast the current crisis at NIC to their swift support of HB 377 in April 2021. HB 377 aimed to protect students from supposed indoctrination, CRT, and heaps of guilt or embarrassment at the hands of educators. The claim that precipitated the drafting and passing of said legislation was later proven to be fabricated. Exercise patience and search for truth? Not this GOP. One more example of big government creating a solution to a problem that doesn't exist.
Perhaps local legislators feel HB 377 was insufficient and instead decided to "protect" the community by erasing the option of higher education altogether? Not just for your family but for every future generation of the five area counties it serves. Banducci, McKenzie and Waggoner will certainly be the face of this loss, but do not forget those silently supporting and enabling its destruction. They remain quiet, but I urge you to ask questions and be informed. Visit the NIC's accreditation page (www.nic.edu/accreditation) and ask the interim leadership of the college for a current status (the "What's Next" link still notes Swayne's hire from June and does not address the NWCCU letter received in December). Call, email, or ask for in-person time to let legislators know what NIC has meant to your family and our community. Ask what measures they will take to ensure it remains. Otherwise, without holding legislators accountable, we are all taking a small part in its demise.
• • •
Evan Koch is chairman of the Kootenai County Democrats.
Recent Headlines
---