More North Idaho pets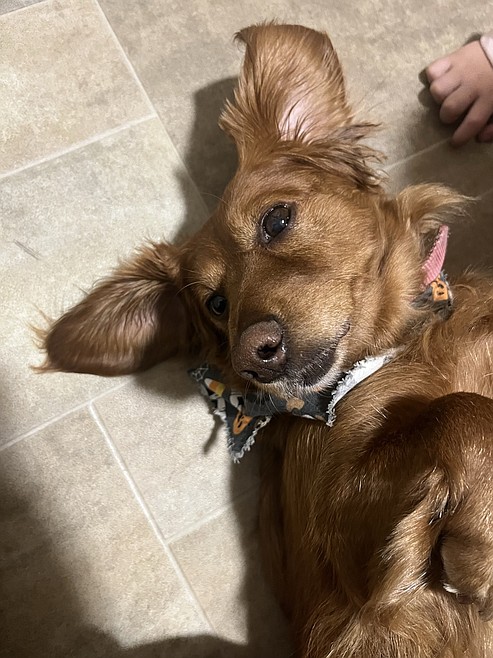 Marley, a longhair dachshund. Submitted by Cecily Goldman.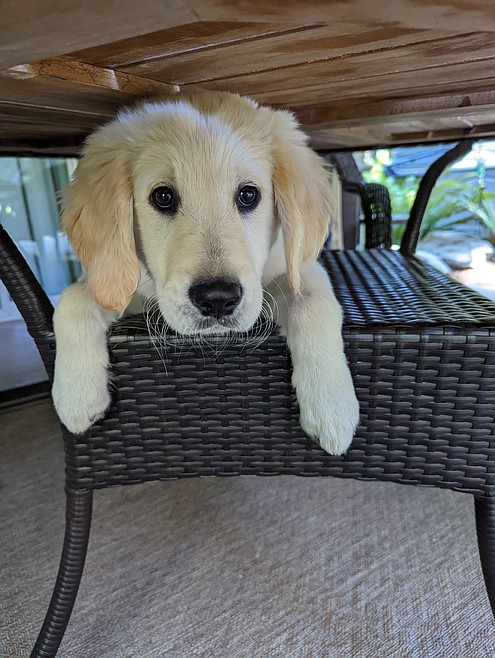 "What do you mean I can't sleep under here?" Submitted by Trudy Elliott.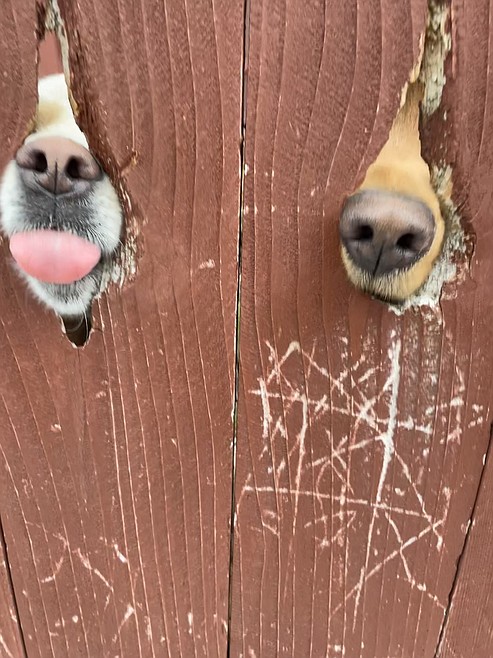 Hulk and Bella saying "Hi!" Submitted by Tom Stoeser.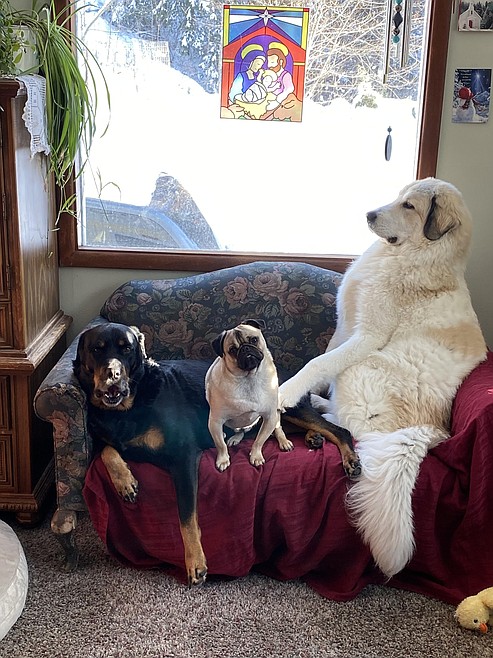 Cyrus, the Rottweiler; Don, the pug; and Great Pyrenees-Anatolian shepherd, Nacho aka Buddy; sit on the couch together. Submitted by Roger Crigger.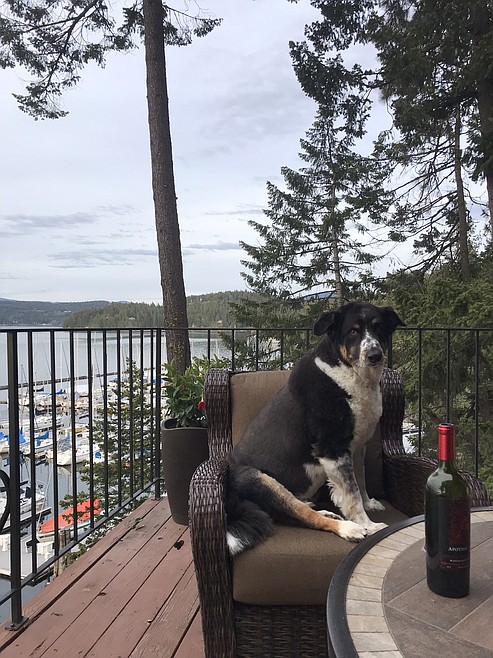 Uncle Sam was born on the Fourth of July and enjoys sitting on the deck overlooking Lake Coeur d'Alene. Submitted by Dave Beguelin.
Previous
Next
|
January 16, 2023 1:00 AM
Let's keep the pet theme going for another week. Send us your best shots of the animals you share your life with.

Deadline to submit pet photos: Thursday, Jan. 19
Look for your photos in Mondays and Tuesdays editions of The Press, on cdapress.com and our social media pages.
View more photos in our gallery.
Please include names of individuals present in photos, the photographer's name and hometown, as well as where and when the photo was taken.
Photos must be submitted through the CDA Press App.
Download the free app, select SUBMIT NEWS/PHOTOS from the menu, follow the instructions and hit send. After that, you can open the app on your phone anytime you want to capture a photo and send it easily and quickly.
Recent Headlines
---