YOUR PHOTOS: Wildlife in North Idaho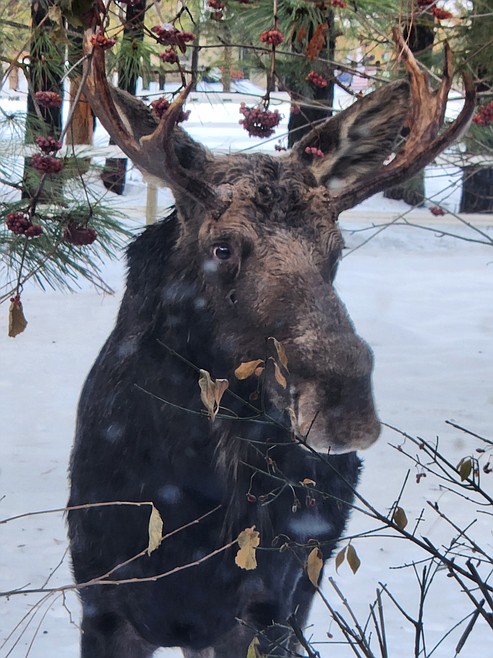 I now have a pet moose. I'm at my kitchen window. He's right at the railing of my front deck.
Deborah Rose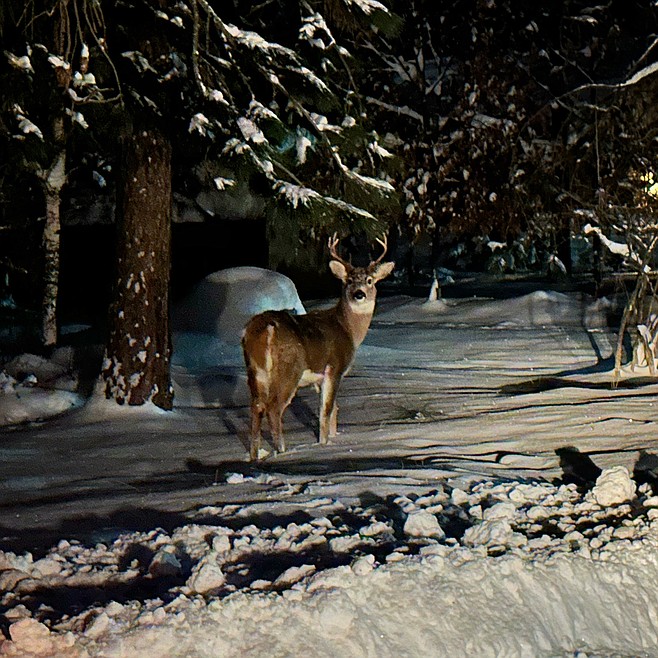 "Seen on my way home from work in my neighborhood in Rathdrum. The buck almost seemed like he was posing for me as I took the picture." (photo by Kaylie Southworth)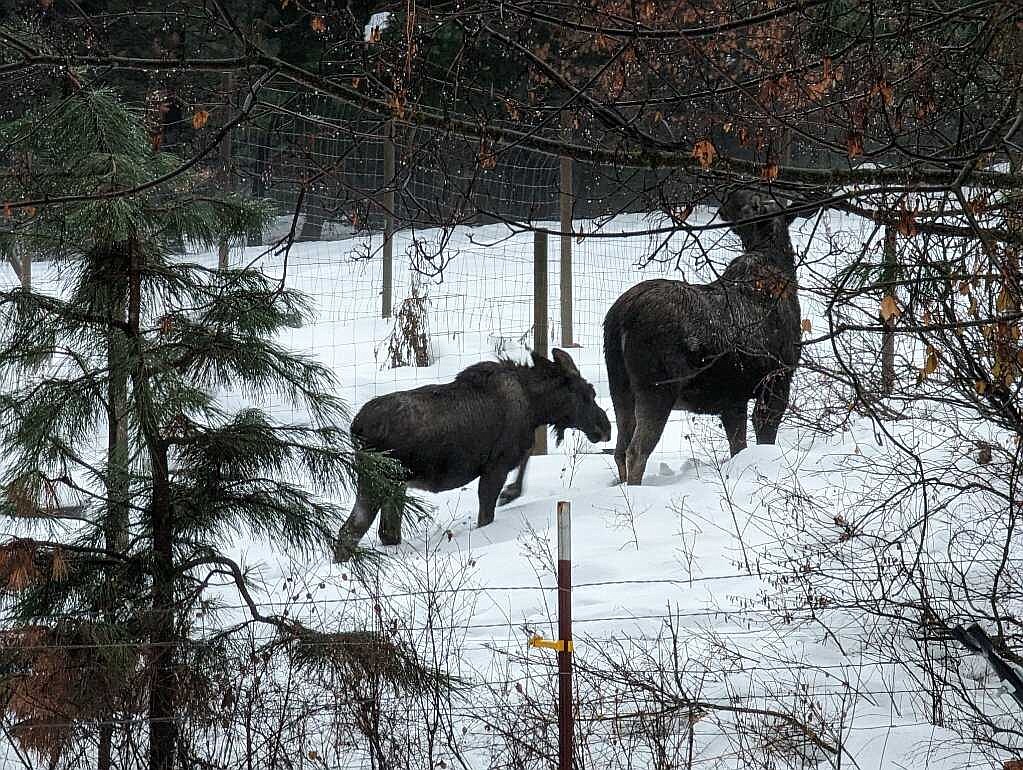 A mama moose and her calf pass through a yard in Rathdrum. (Photo by Kaylie Southworth)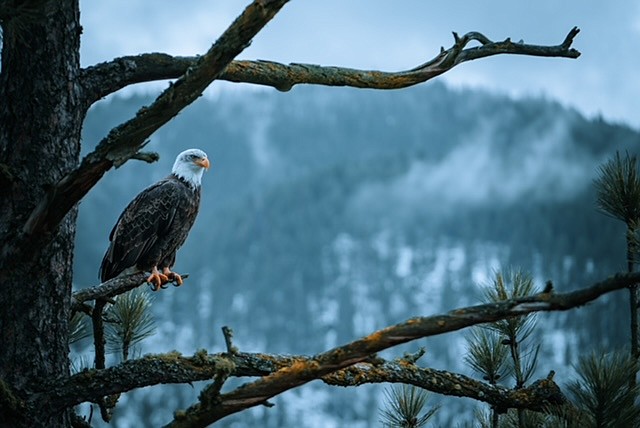 Bald Eagle at Higgins point in December 2022. (photo by Derek Butler)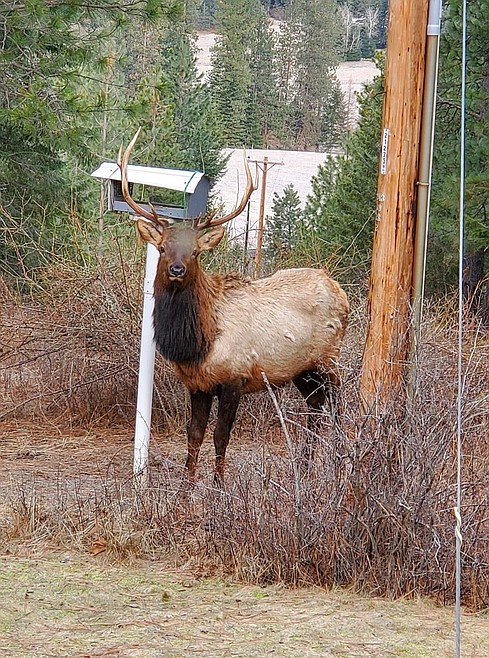 "This bull enjoyed the seed in our bird feeder." (photo by Elena Nelson)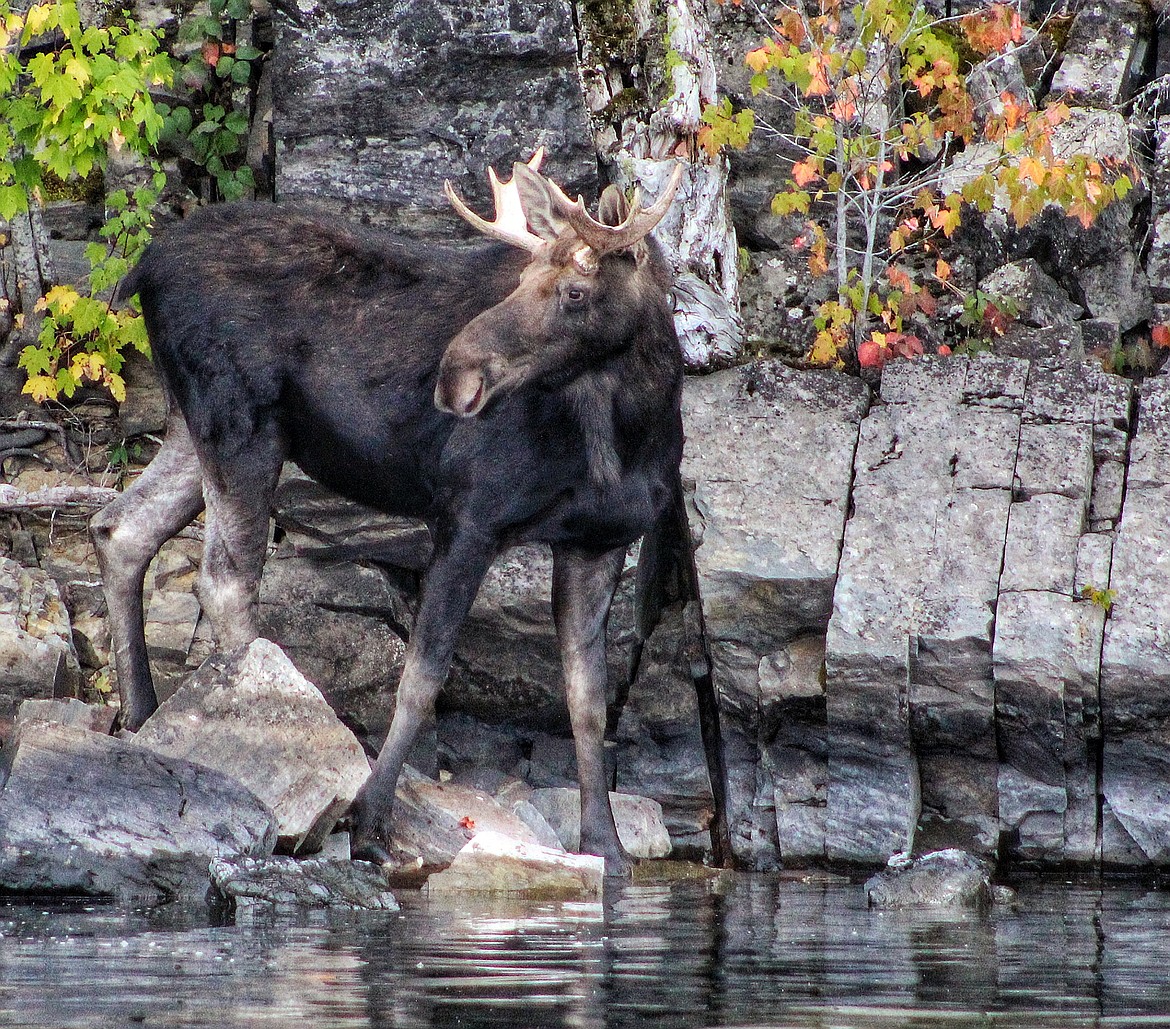 "This photo was taken while on a Chartered Cruise with Great Northern Nautical along the southern shores of Lake Pend Oreille in September of this year." (photo by Molly Bond)
Previous
Next
|
January 9, 2023 1:05 AM
Thank you to the readers who sent in photos of recent wildlife pictures in North Idaho!
View more photos in our gallery.
NEXT CALL FOR PHOTOS THEME: Pets of North Idaho.
The Coeur d'Alene Press is looking for fun photos of your animal family. Dogs, cats, birds, horses, lizards, fish, whatever they may be!
Please include names of individuals present in photo submissions, the photographer's name and hometown, as well as where and when the photo was taken.
Submit your recent photos via the CDA Press App.
Download the free app, select SUBMIT NEWS/PHOTOS from the menu, follow the instructions and hit send. After that, you can open the app on your phone anytime you want to capture a photo and send it easily and quickly.
Photos must be submitted through the CDA Press App.
Keep an eye out each week for specific calls of snapshots illustrating different aspects of life in North Idaho and the beauty of our region.
Recent Headlines
---