Movers & Shakers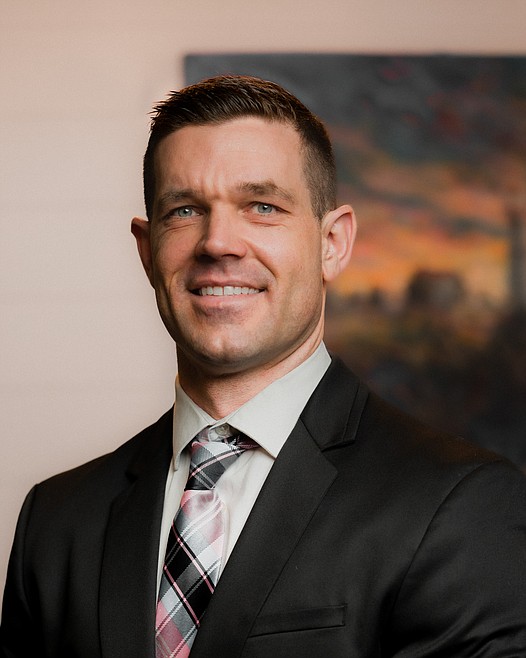 |
January 6, 2023 1:00 AM
Beacon Cancer Care expands to Post Falls, adds radiation oncology
Beginning early 2023, Beacon Cancer Care will be offering radiation oncology in addition to its comprehensive medical oncology and hematology services to patients of the Inland Northwest as part of a new expansion to a second location.
"By following our mission to provide patient-focused, compassionate care, Beacon continues to grow rapidly, and radiation therapy is something our patients and team have been requesting for quite some time," said Dr. David Bartels, founder and Chief Medical Officer. "We are very pleased to be able to meet the demands of our growing patient population by adding a second location and another important service in offering comprehensive cancer treatment."
Dr. Jonathan Sharrett has joined Beacon Cancer Care to provide Radiation Oncology services to its patients. Sharrett is a board-certified radiation oncologist who completed his residency and specialty training at the Cleveland Clinic (https://my.clevelandclinic.org/departments/cancer) in Cleveland, Ohio, and who has been practicing in the community for multiple years. He treats all cancer types and has extensive experience in advanced radiation techniques including intensity-modulated radiation therapy (IMRT), image guided radiation therapy (IGRT), stereotactic body radiation therapy (SBRT) and stereotactic radiosurgery (SRS).
Beacon Cancer Care's new location in Post Falls is planned to offer radiation oncology, medical oncology/hematology, lab services, oral medication dispensing, imaging services and research/clinical trials.
For more information about Beacon Cancer Care, please visit www.BeaconCancerCare.com or call 208-755-2804.
• • •
If you have a new, relocated or expanded business, or announcement of events, promotions or awards, The Press wants to let our readers know. Email the details to hmain@cdapress.com.
Recent Headlines
---