Ali and Callie Artcast returns for third season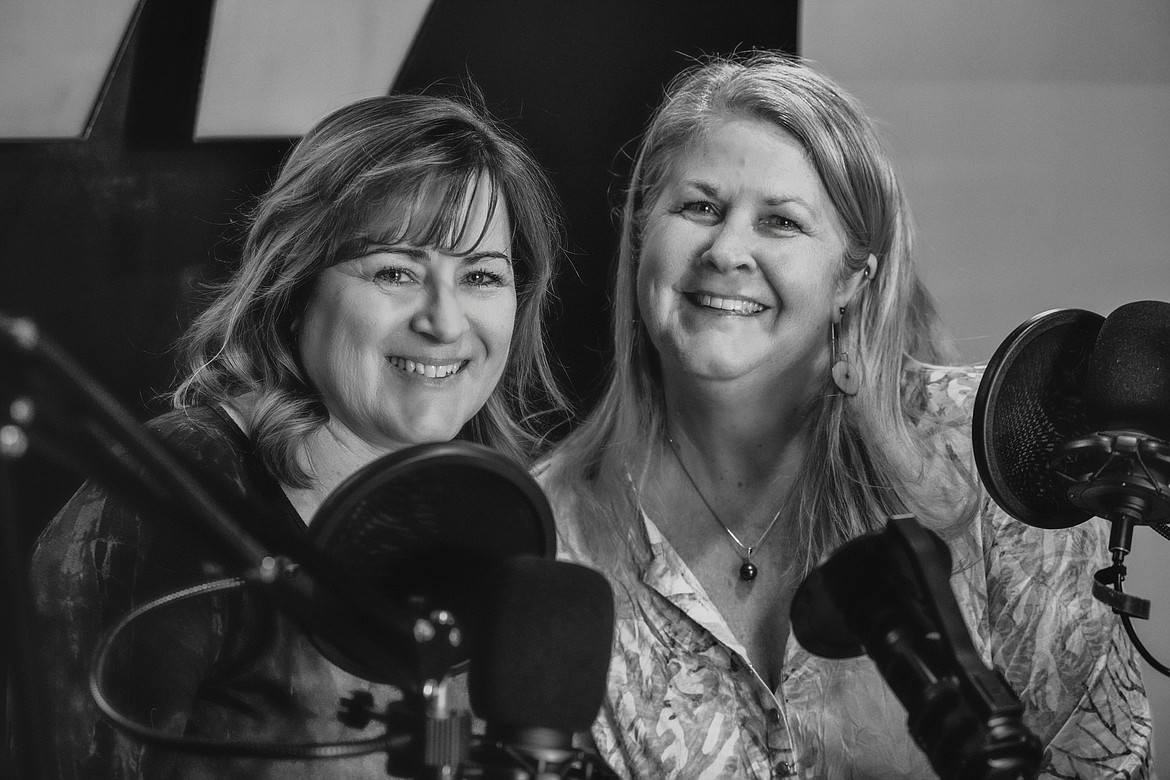 Ali Shute and Callie Cade host the Ali and Callie Artcast, produced by the Coeur d'Alene Arts and Culture Alliance for the third season starting March third.
Photo courtesy of Hara Allison Photography
|
February 24, 2023 1:00 AM
The third season of Ali and Callie Artcast will be back with tales of art and culture on Fridays beginning March 3.
Coeur d'Alene Arts and Culture Alliance Executive Director Ali Shute and former alliance board chair and actress Callie Cabe will introduce the creative people who are making things happen to keep art alive and culture relevant in a weekly podcast. The show, produced by the alliance, will include interviews, chats, history, upcoming local events and more from any podcast app.
Some planned guests for season three include music instructor Julie Powell from Bryan Elementary, composer Gary Edwards, principal Brett DePew of Sorensen Magnet School of the Arts and Humanities, and many other artists and leaders in the arts community.
Visit artsandculturecda.org/artcast to hear the Ali and Callie Artcast, including all 77 podcasts from seasons one and two.
Recent Headlines
---