The secret to happiness? Connections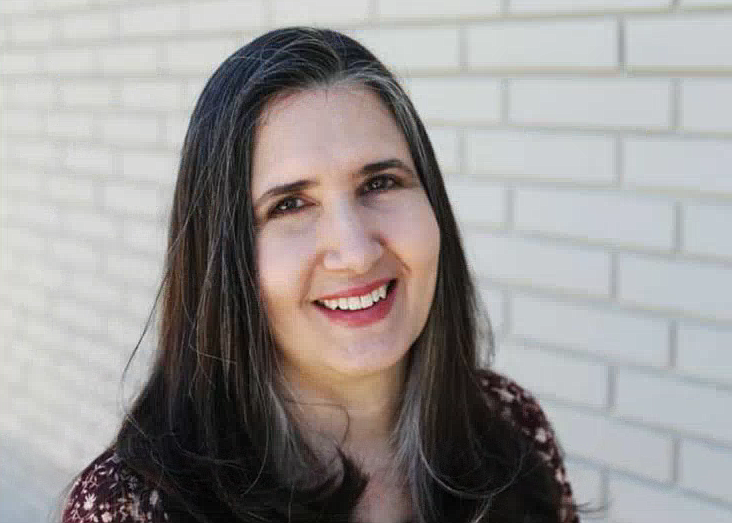 If you could design a happy life, what would it look like?
If your answers are more money, vacations and leisure time, you've left out what drives happiness the most, according to the world's longest scientific study on the subject.
The decades-long Harvard Study of Adult Development began in 1938 with 724 participants, hoping to discover what makes happy people thrive. Observing people from teens through old age, researchers monitored their food and exercise, drinking habits, marital satisfaction, personal worries and more.
Eighty-five years, three generations and more than 1,300 descendants later, one answer became clear: Relationships.
In this ongoing study, researchers also regularly collect participants' health records for markers of physical and mental well-being and meet them face-to-face to observe behavior and living conditions. Participants rate their lives by answering questionnaires about whether they're happy, if their life is meaningful and if they see a reason to get up in the morning. They undergo brain scans, blood tests and stress hormone checks.
The healthiest and happiest people, the study confirmed with this first generation, are strongly connected to other people. What they own, the careers they've had, level of wealth — these weren't as strongly tied to feeling content and happy as are their relationships.
Relationships of all kinds not only alleviate loneliness, they reduce stress because they provide resources to help us meet life's challenges. Relationships provide joys both big and small we don't easily achieve alone. They provide solace and give us opportunities to be useful and bolster self-esteem by returning it in kind.
Happiness-building relationships, the researchers observe, aren't just about marriage and romantic love. They can be with friends, family and work colleagues. Even casual relationships and small interactions contribute to happiness, such as friendly banter at the grocery store, or with an auto mechanic. It may be a conversation with a stranger in a waiting room. Perhaps a personal accountant who also becomes a friend. A barista to chat with each time you order coffee.
Even small or temporary people connections relieve stress and improve health. That opens a door to a relationship that can bring both parties joy, simply by exchanging how-are-yous and remembering tidbits for next time. Such positive interactions give us "hits" of happy feelings that the happiness study found impact mental and physical health.
It turns out a happy life is also a bit complicated, the study found. A life of nothing but leisure, without the complications of people and tasks, deprives us of stimulation as well as the ability to overcome problems — another happiness booster. Participants who were happiest and have the greatest sense of well-being have challenges to meet, whether related to work or volunteering, family life or personal projects, the researchers observed.
We need a sense of accomplishment, big or small, to feel happy.
Perspective also matters.
Happiness isn't just about the big stuff, and nobody is happy all the time. Think about happiness in terms of moments, psychologists suggest, and you'll feel more of it. Yes, it helps to feel your life is meaningful — whether an individual connects that to relationships, a job or purpose. But all of that doesn't have to be perfect to feel happy. A great latte, a smile, a beautiful view, birdsong — these bring happiness and boost endorphins too, especially with a heightened sense of awareness throughout the day.
Finally, the happiness study's researchers said in a Harvard statement that it's never too late to be happy. In their 85 years of observation, they found some unhappy participants who thought they were no good at relationships and often felt alone. Then in their 60s, 70s, or even 80s they would find new friends, or new love, and be happier than ever before.
"We are like islands in the sea, separate on the surface but connected in the deep." — William James
To read more about this ongoing study see adultdevelopmentstudy.org.
• • •
Sholeh Patrick is a columnist for the Hagadone News Network. Email sholeh@cdapress.com.
Recent Headlines
---