ADVERTISING: Advertorial — Buzz words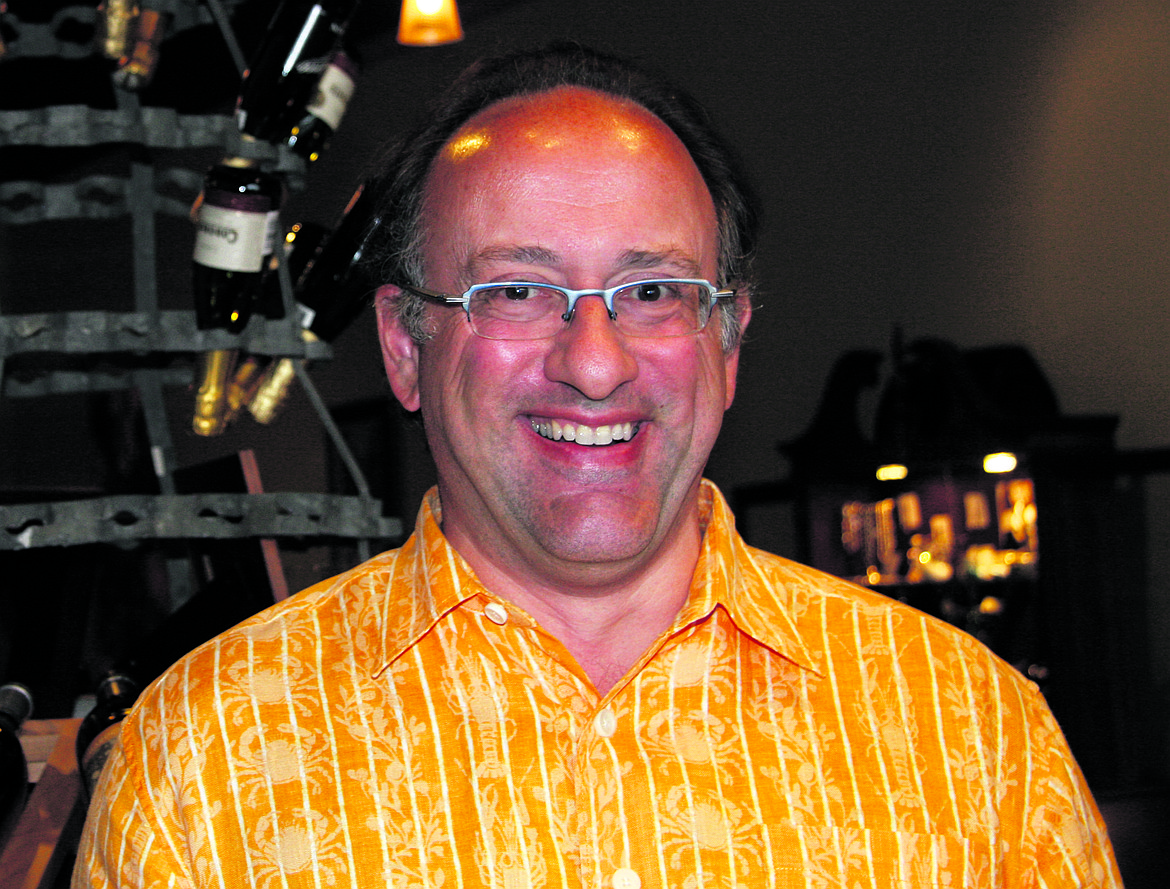 Every industry has words that have a specific meaning to those that work in the business. When industry folks get together and start tossing these words and phrases around, they are greeted with quizzical looks from those who don't work in that industry. The wine business is no different, wine professionals have many expressions that don't mean much to those who don't spend all their days consumed by, or consuming wine. It is important though for us as wine professionals to not only use the terms properly but from time to time to explain what we are attempting to communicate.
Varietal is a frequently used term in the wine business it refers to the grape type that the wine is crafted from. By some counts there are more than 10,000 different varietals or types of grapes that are grown and cultivated to produce wine. That is a big number but it is easier to get our mind around that only 33 varietals are found in 50% of the vineyards around the world. Most of those 33 are readily recognizable by most wine consumers. Keep in mind too that different grape varietals are known by different names depending on their country of origin. Shiraz and Syrah, Mourvèdre and Monastrell, Pinot Gris and Pinot Grigio are just a few of the grape varietals with multiple names.
While most of us use the word "hot" to describe weather, in the wine world it takes on a different meaning. When a wine professional uses the word hot to describe wine, we are referring to the alcohol level in the wine. A wine that is hot is showing higher than normal alcohol levels. More importantly the wine we are talking about in that way presents as unbalanced, where the high alcohol level is not carried by the rest of the wine characteristics. While any wine sporting an alcohol level over 15% is high, I have tasted wine with alcohol content in the 17% range that are still quite tasty, so beyond just the alcohol percentage the taste of the wine does come into play when the descriptor hot is used.
There are some grapes that come in both a white and red version, Grenache is one that is well known. Grenache and Grenache Blanc are separate and distinct varietals that are used in Rhone wines including Chateauneuf du Pape. There are also red grapes that are used in the manufacture of white wine. White Pinot Noir, White Zinfandel and others are commonly found. When you are purchasing a wine that is described as white even though it comes from a grape we typically recognize as a red varietal, it is best to ask your wine professional if it is the white varietal or a red grape made into a white wine. A red grape is made into white wine by not allowing any contact between the grape juice and the red skins during fermentation.
Pearl refers to the bubbles in sparkling wine and Champagne. The very best bubbly has a small and tight pearl, meaning that the bubbles are refined in their presentation. Most who consume Champagne prefer this type of bubbles as opposed to the large and clumsy soda pop size bubbles that seem to show up more in lower priced wines. The finest pearl is also more common to sparkling wines that are produced by secondary fermentation in the bottle.
When wine professionals describe a wine as "tight" we are referring to elements of the wine like its tannic structure and where the wine is at in its life cycle. Younger red wines specifically those from higher tannined grapes like Cabernet can show diminished fruit character and more firm and stout tannins. Tannins are what give you the drying sensation on your palate. Tannins typically become softer and more integrated as a wine ages allowing the fruit character of the wine to evolve and become more dominant. A wine that is tight exhibits less fruit and more tannin.
There are some in our business who will describe a wine as "cult." For me personally, I attempt to never use the word in the description of any bottling. The meaning though is generally, tough to attain. Wines described as cult are typically made in very small quantities and are sought after by collectors and consumers. The wines are usually quite expensive if you do have the opportunity to buy them. Cult is one of those wine terms that can be interpreted in unintended ways, so a better approach is to talk about productions size for the wine in question and how sought after and popular the wine is.
How we communicate about wine is vital to wine consumers' understanding of what they are buying. For wine consumers it is always ok to ask your wine professional to back off on the buzz word a bit to improve that understanding.
• • •
George Balling is co-owner with his wife, Mary Lancaster, of The Dinner Party, a wine and gift shop in Coeur d'Alene by Costco. The Dinner Party has won the award for best wine shop in North Idaho twice, including for 2018.
George is also published in several other publications around the country. After working in wineries in California and judging many wine competitions, he moved to Coeur d'Alene with Mary more than 10 years ago to open the shop.
You can also follow us on Facebook at facebook.com/#!/dinnerpartyshop or visit www.thedinnerpartyshop.com.
Recent Headlines
---