ADVERTISING: Advertorial — Are you in pain and out of options?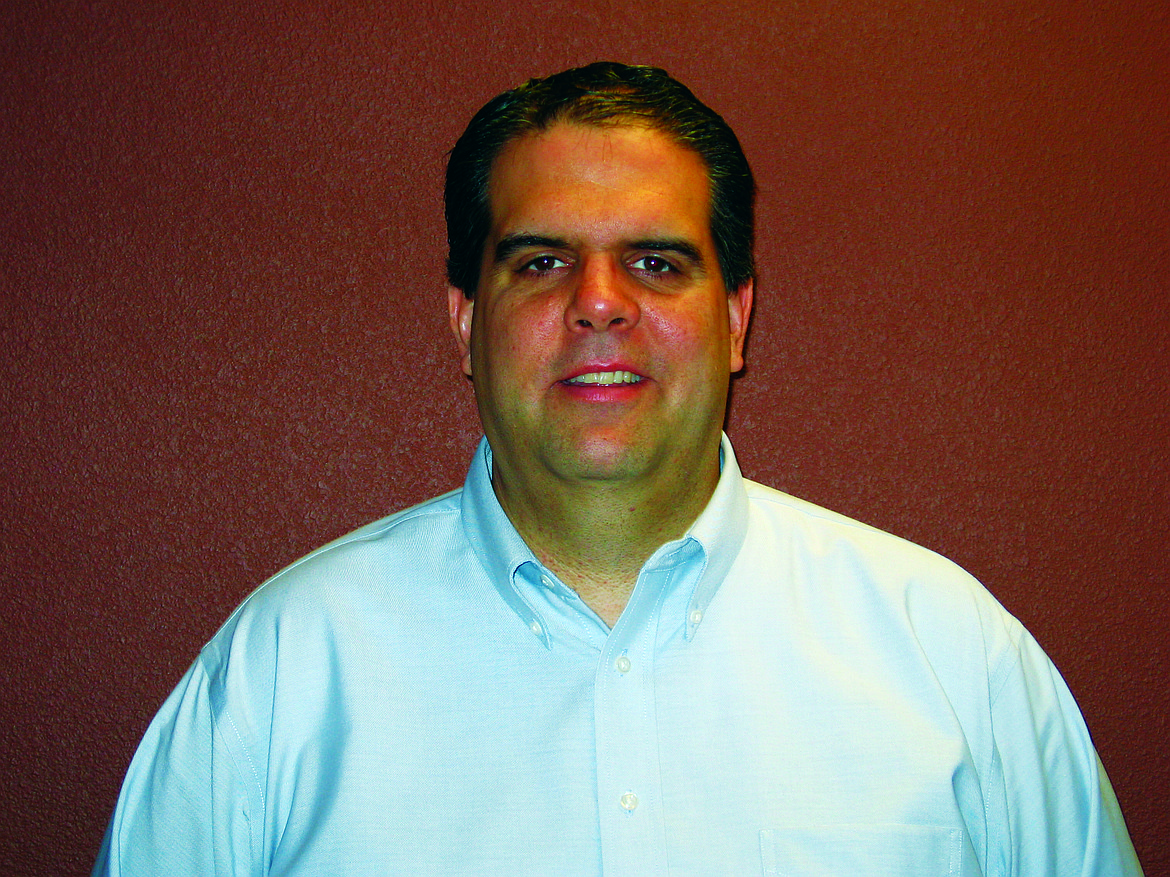 If that's you, then Non-Surgical Spinal Decompression might be the right choice for you. We are asked, What is Spinal Decompression? How does it work? Can it help me? But the main question we are asked is, WHY hasn't any one told me about this sooner? We are here to tell you about this so that you can make an informed decision about other treatment options available to you.
In 2004, The Annual Review of Hospital & Healthcare Planning & Development, an official publication of the International Hospital Federation stated, "Vertebral Axial Decompression is an emerging technology that addresses the biomechanical aspects of disc disease and is now being widely used in the United States for chronic low back pain sufferers." This was stated over 10 years ago, and spinal decompression technology has made further advancements in their technology.
The first Spinal Decompression table was introduced in 1991 and since then numerous medical studies have been performed on the effectiveness of Spinal Decompression. According to Frank Tilaro, MD, Internal Medicine, "The first large-scale retrospective study involved over 700 patients with low-back pain — with and without radicular symptoms. Over 70% of the 700 patients achieved a positive outcome. Even though the study was not a randomized blinded trial, the majority of patients were suffering beyond the period where natural resolution would be expected. Other modalities had failed but with spinal decompression they demonstrated a positive response during treatment and/or immediately thereafter."
In Dr. Tilaro's paper, An Overview of Vertebral Axial Decompression, Canadian Journal of Clinical Medicine Vol. 5, No. 1, Spinal Decompression "therapy addresses the biomechanical aspects of discogenic disease and achieves its objective through decompression. It should be utilized in patients with low back pain, with or without radiculopathy who have failed conventional therapy (physiotherapy and chiropractic), and should be utilized prior to addressing surgery. By addressing the altered biomechanics responsible for disc disease, spinal decompression therapeutic table not only alleviates pain but has been shown to exert a beneficial effect on a major determinant in the equation responsible for discogenic disease which is elevated intradiscal pressure. With spinal decompression, Intradiscal pressures were significantly reduced …The significance of this study cannot be overemphasized. The reduction of intradiscal pressure to negative levels has far reaching therapeutic implications. Prior to the introduction of Spinal Decompression, a non-surgical method for disc decompression was unavailable. In numerous studies conventional traction has never demonstrated a reduction of intradiscal pressure to negative ranges, on the contrary many traction devices actually increased intradiscal pressure most likely secondary to reflex muscle spasm."
Spinal Decompression is not for every patient who has discogenic disease but it is a conservative approach for many. It is important for you to have your case reviewed by a qualified health care provider who has expertise in addressing various disc conditions. If you have any further questions regarding this technique, please call our office at 208-966-4425.
• • •
Dr. Wayne M. Fichter Jr. is a chiropractor at Natural Spine Solutions. The business is located at 3913 Schreiber Way in Coeur d'Alene. For more information, please contact us at 208-966-4425.
Recent Headlines
---