Study: Idahoans rank low for political involvement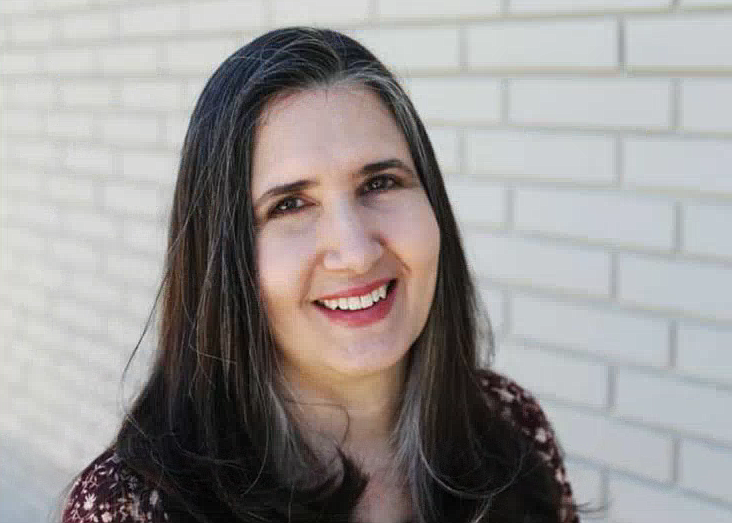 by
SHOLEH PATRICK
|
October 25, 2022 1:00 AM
Given the charged headlines and some extremely vocal groups in North Idaho, this one might come as a bit of a surprise. Wallethub's latest study ranks Idaho in the bottom 10 for political involvement.
That suggests as a state we are more into opining than participating.
Across the nation only 66.8% of the voting age population voted in the 2020 presidential election and 53.4% in the 2018 midterms. With election day around the corner, personal-finance and research site WalletHub recently released its 2022 report "Most & Least Politically Engaged States," comparing 50 states on 10 key indicators of citizen involvement in politics.
The most politically engaged state was Maryland, followed by New Jersey (with the highest share who voted in 2020), Virginia, Washington, Oregon, Minnesota, California, Arizona, New York, and Iowa.
Starting the bottom 10 and ranking number 41 is Idaho, followed by Louisiana, Indiana, Oklahoma, South Carolina, Nebraska, South Dakota, Alabama and West Virginia. Arkansas citizens are the least politically engaged and had the lowest voter turnout in both the 2018 and 2020 elections.
Idaho did rank at the very top in one category, which shouldn't come as a surprise in North Idaho: civic engagement, or people vocalizing and coming together to discuss issues. Ideally that leads to working cooperatively to address them, but not always.
Idaho-specific results were:
Registered voters (rank): 69.3% (37 of 50)
Electorate who voted in 2018 midterms (rank): 47.9% (47)
Change in percentage of electorate who voted in 2020 election, compared with 2016: 2.83% increase
Total political contributions per adult population (rank): $6.12 (41)
Civic education engagement rank: 1
Accessibility laws for voting (rank): 4 (1)
Percentage of residents who participate in civic groups, rank: 34.1% (12)
Nationwide there was a significant, 0.7 correlation between overall political engagement rank and the level of education in each state (measured as the percentage of the population with at least a bachelor's degree). For context, 1.0 is a perfect positive correlation.
The study found Blue states are more politically engaged, with an average ranking of 15.76, compared with 35.24 for Red states (a rank of 1 is most engaged).
To view the full report see https://wallethub.com/edu/most-least-politically-engaged-states/7782.
• • •
Sholeh Patrick is a columnist for the Hagadone News Network who is grateful for the privilege of voting in each election. Email sholeh@cdapress.com.
Recent Headlines
---