City, police reach three-year deal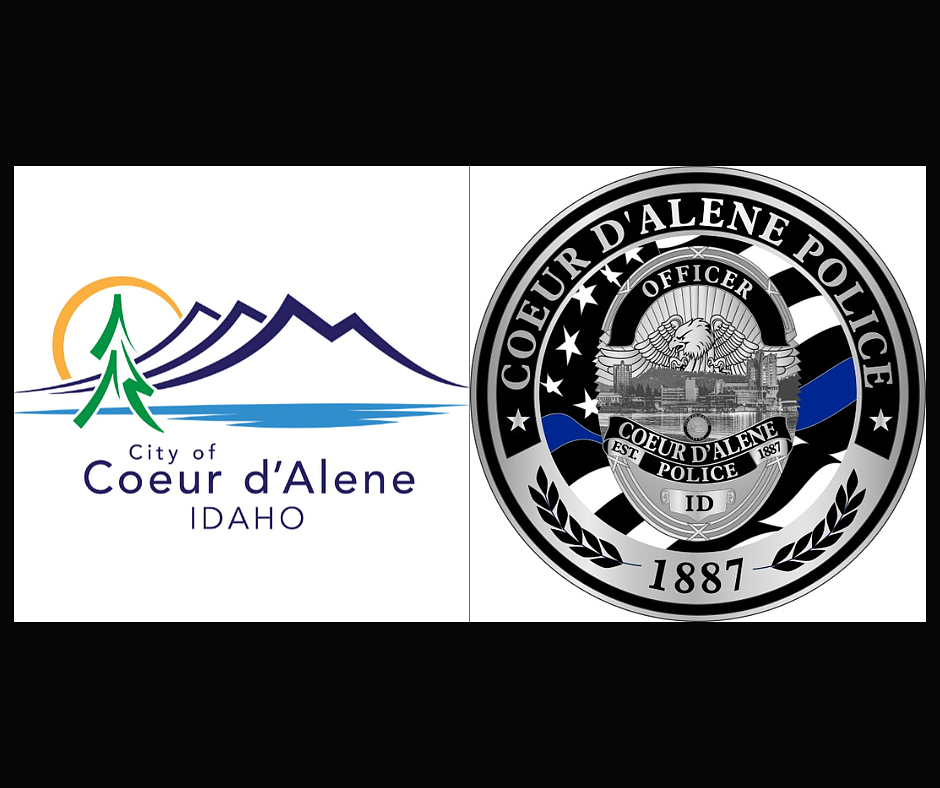 by
BILL BULEY
Staff Writer
|
October 3, 2022 12:19 PM
COEUR d'ALENE — The Coeur d'Alene City Council is expected to approve a new contract with the Coeur d'Alene Police Association on Tuesday.
The three-year deal includes several cost of living adjustments and would be from effective Oct. 1, to Sept. 30, 2025. It follows two negotiation meetings and executive sessions in the past few weeks.
Key points of the contract:
8% cost of living adjustment increase in year one, 4.5% COLA in year two, and 2.5% COLA in year three for sworn officers; 5% COLA in year one, 2.5% COLA in year two, and 2.5% COLA in year three for non-sworn members;
Establishes criteria for crediting lateral hires for service time, and applies service time adjustments to all prior lateral hires as of Oct. 1;
Clarifies sick leave bank and bereavement leave eligibility to include cohabiting domestic partners;
Includes association representation in the hiring process for the police chief.
The police department has had more than 10 openings in the past months, and hiring qualified officers to fill those slots has proven challenging due to the rising cost of housing, said Police Chief Lee White.
The council recently approved a recruitment program that will provide $80,000 to help attract eight lateral officers who have at least two years of experience and meet other qualifications.
A $5,000 payment will be made upon hiring and $5,000 will be paid after one year of employment.
An entry-level police officer starts at $25.58 an hour, while a lateral would start at $28.20 an hour, according to job postings on the city's website.
According to a city report, it is recommended the council approve the contract.
The City Council, also in early September, unanimously approved a two-year contract with Coeur d'Alene firefighters, Local No. 710, International Association of Firefighters.
That deal included a 6% market adjustment increase in year one, and a 3% market adjustment increase in year two. It also included a one-time $5,000 payment to each person represented by the union.
The council meets at 6 p.m. in the Library Community Room.
Recent Headlines
---