Bruce Wayne Miller, 64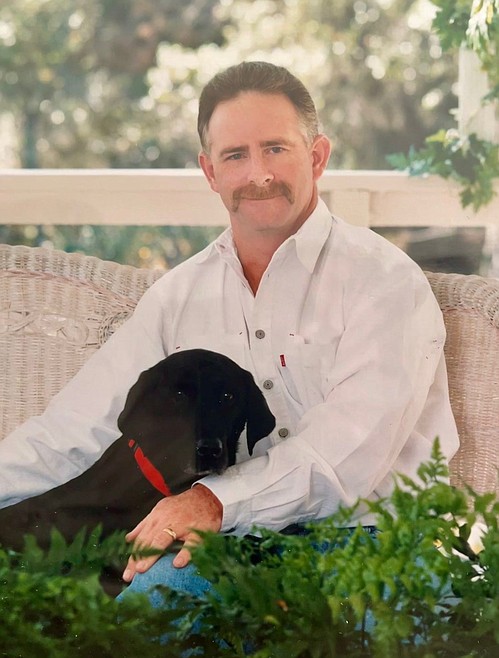 |
October 2, 2022 1:00 AM
It is with heavy heart we announce that Bruce Wayne Miller started his next adventure with his passing on Sept. 24, 2022, while surrounded by the love of his family.
Bruce was born on May 1, 1958, and was raised in Rio Linda, Calif., by his parents, Beverly and Everett. He was the eldest of three siblings, including his sister Debbie and brother Darrin.
After graduating college, he embarked on what would become an incredibly successful career in construction. His passion for building beautiful and durable projects, that would eventually out last us all, culminated with him starting his own company PBM Construction. PBM quickly became the go-to for grand park projects around the greater Sacramento area, including some of his favorite accomplishments in Folsom.
Later in life, due to his avid love for the outdoors, Bruce relocated from California to Idaho, where he was active as a youth sports coach and community volunteer. In his last months, he moved from Idaho to Colorado where he spent his final days close to his son and grandchildren.
Bruce was a passionate man who worked hard and played even harder. He was fond of bird hunting with friends, frequent golf outings and would never miss an exciting college football game. He rarely found himself without a dog at his feet or on his lap with the plethora he raised over the years. However, Bruce was most proud of watching his two sons become men. From their early ages where they excelled at sports to eventually seeing them grow to adults and raise families of their own, made him a truly happy man.
Bruce overcame the most extraordinary odds. He defeated cancer three times and outlived the life expectancy of every doctor he ever saw. He was a fighter, and his perseverance and courage were truly inspirational. Bruce was an amazing father, grandfather, husband, brother, friend, leader, and coach.
Bruce is survived by his two sons, Phillip (Kelsey) and Bradley (Karissa), his brother Darrin, and his grandchildren, Colton, Auburn, Joshua, Kayley, and Brooklynn.
Bruce's memorial service is planned for Nov. 26, 2022, and will tentatively take place at Livermore Park in Folsom, Calif. Please contact Phillip at phillip.miller@colorado.edu for additional details.
Recent Headlines
---