YOUR PHOTOS: North Idaho Thanksgiving
|
November 28, 2022 1:05 AM
Thank you to the readers who sent in photos of Thanksgiving in North Idaho!
View more photos in our gallery.
NEXT CALL FOR PHOTOS THEME: North Idaho winter wildlife.
Submit your photos via the CDA Press App.
Download the free app, select SUBMIT NEWS/PHOTOS from the menu, follow the instructions and hit send. After that, you can open the app on your phone anytime you want to capture a photo and send it easily and quickly.
Please include the photographer's name and hometown, as well as where and when the photo was taken.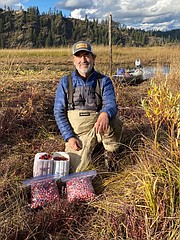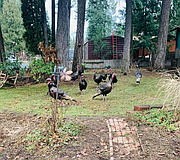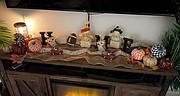 Recent Headlines
---