THE FRONT ROW with MARK NELKE: Some reasons to give thanks …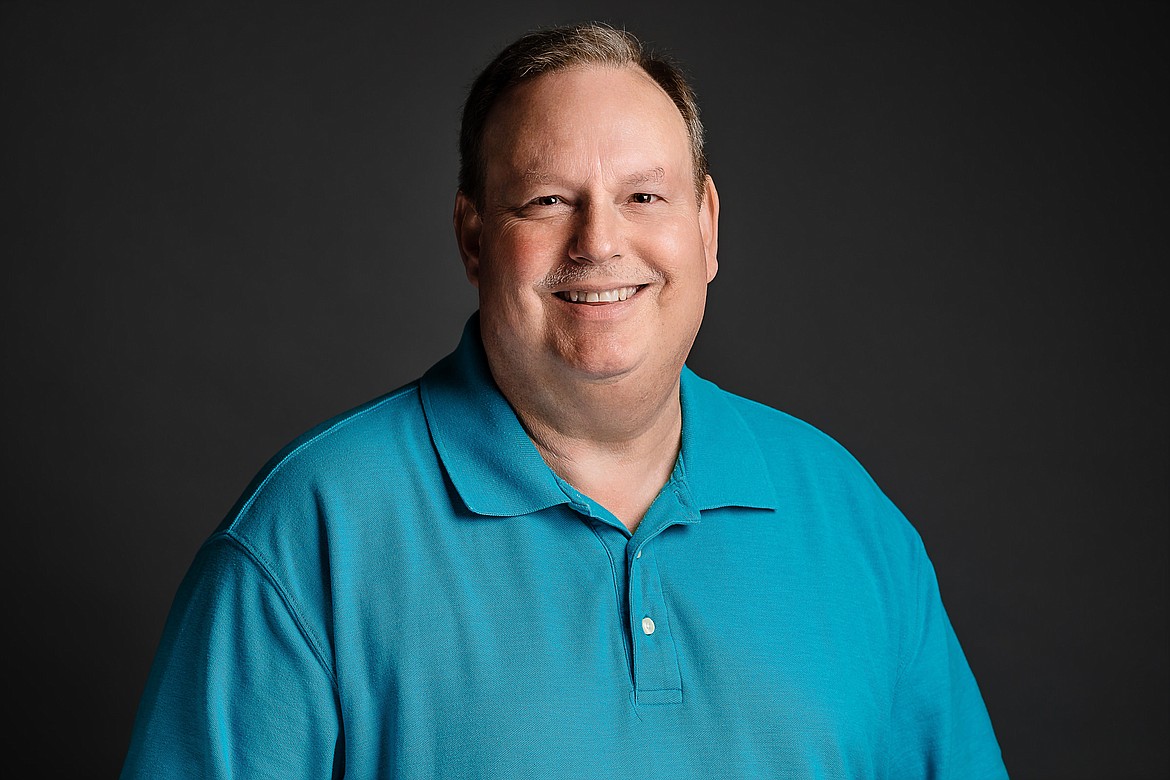 |
November 24, 2022 1:20 AM
Artificial turf fields.
Not the sticky type used by some NFL teams, which help cause serious knee injuries and such.
But the turf fields at Real Life Ministries — and the soon-to-be turf field at Coeur d'Alene High.
Followed in the near future, hopefully, by one at Lake City High.
You may have noticed that it tends to rain and snow here, most noticeably in late October and early November — just when the most important soccer and football games are being played.
Turf fields aren't perfect — see above — but they hold up better in the elements.
Much better than playing in the mud.
STATE HIGH school volleyball tournaments in North Idaho every two years.
A LAKE CITY High boys basketball team that could be a once-in-a-generation squad, no matter what happens in March.
A 6-11 center who punishes rims with his thunderous dunks, and is headed to the ACC — perhaps the most storied conference in all of college basketball.
A point guard who can give you whatever you need — a slick assist through an opening few others would see, or stick a dagger 3 if that's what's necessary.
A "football player" who provides the team's muscle on the basketball floor — and can score around the hoop.
A run-the-floor guy who can finish fast breaks with highlight-reel authority as well — and has the athleticism to harass the opponent on defense.
Watching them go through the layup line the other night at a jamboree at Lake City — the first four players dunked.
The fifth would have, but his momentum prevented it after a spin move.
Then the point guard dunked.
Then, a few moments later, after a few more slams, one of the top 3-point shooters on the team drilled one from deep — while the backboard was still swaying back and forth.
Enjoy this group, one last time.
Unless, of course, you're trying to beat them.
STATE HIGH school softball tournaments in North Idaho every two years.
A PLAYOFF-BOUND Idaho Vandals football team.
The Vandals teased us a few times in their 22-year stay in the FBS — with winning bowl seasons in 1998, 2009 and 2016.
But largely, it's been stretches of frustration since the "glory days" of the 1980s and early '90s, with 11 FCS playoff appearances.
But the last one was in 1995 — much too long ago.
A PRETTY good college basketball team across the border.
Mark Nelke is sports editor of The Press. He can be reached at 208-664-8176, Ext. 2019, or via email at mnelke@cdapress.com. Follow him on Twitter @CdAPressSports.
Recent Headlines
---