Two injured in Post Falls collision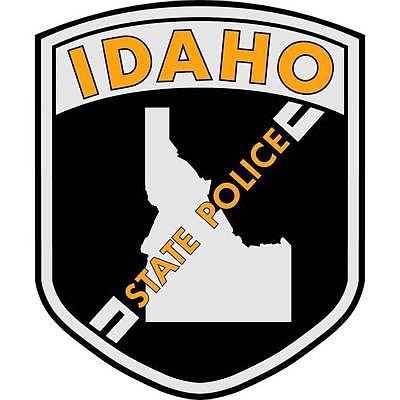 |
November 23, 2022 11:08 PM
POST FALLS — Two Post Falls men were injured in a vehicle collision that occurred Wednesday afternoon and alcohol may be involved.
Idaho State Police reports that at approximately 4:06 p.m., the driver of a Mazda pickup truck was driving southbound on Idaho St. in Post Falls and crossed into the northbound lane of travel, striking a Mercedes sedan head-on near 19th Ave. The impact caused the pickup to overturn and land on its driver side in the intersection.
The pickup was occupied by a 32 year-old male that was not wearing a seatbelt at the time of the collision and required extrication from the vehicle by emergency crews.
The sedan was occupied by a 61 year-old male, who was wearing his seatbelt. Both men were transported to a nearby hospital via ground ambulance.
As a result of the crash, traffic on Idaho Street was blocked for approximately two hours to allow emergency responders to assist the drivers and investigate the scene.
ISP believes that alcohol consumption is a possible factor in the crash and they are continuing to investigate the incident.
Recent Headlines
---