NIC presents 'Night of Chamber Music'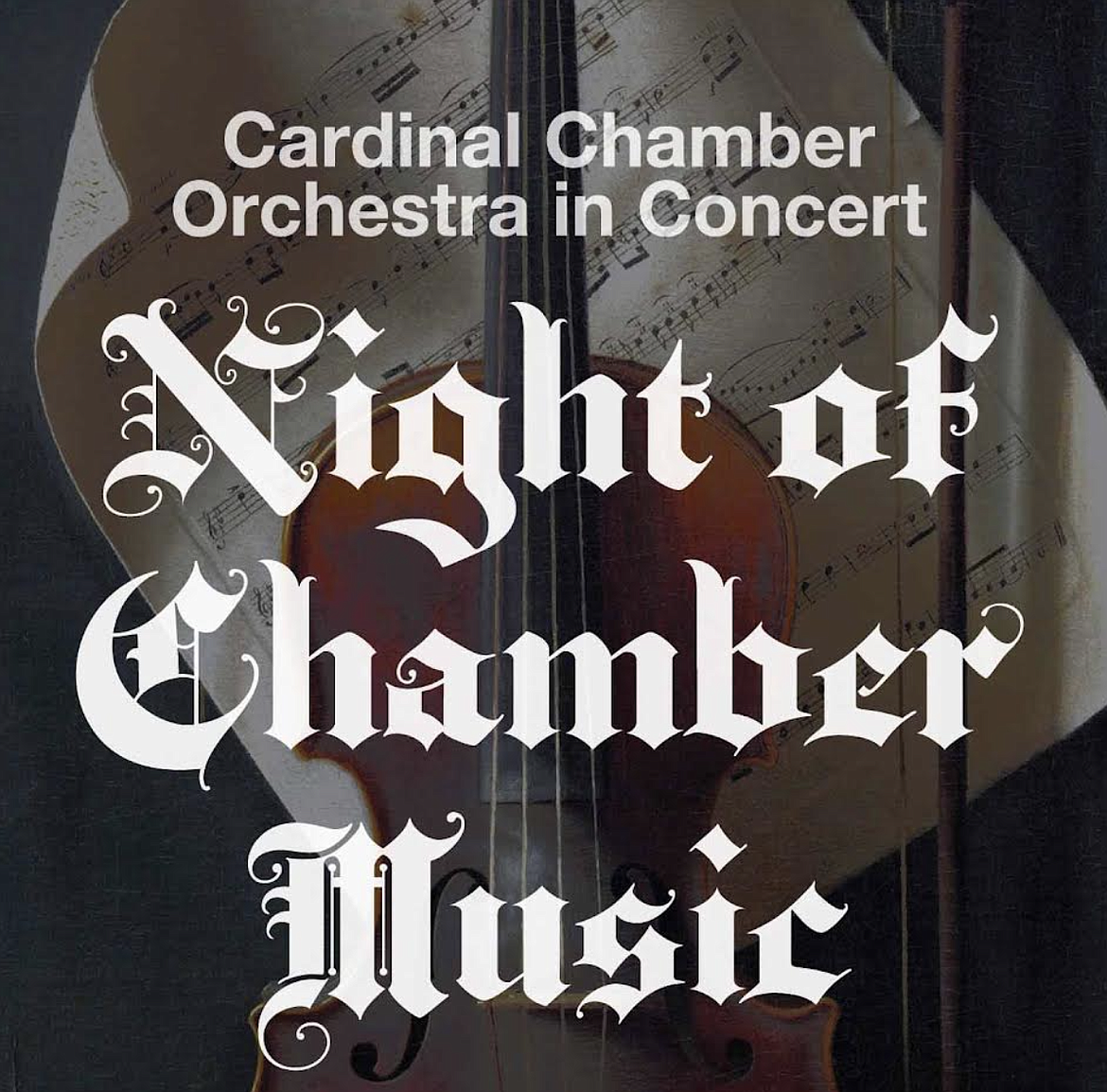 |
November 18, 2022 1:00 AM
North Idaho College's Cardinal Chamber Orchestra is set to present "Night of Chamber Music" at 7:30 p.m. Thursday, Dec. 1, at Boswell Hall Schuler Performing Arts Center at NIC's main campus in Coeur d'Alene. The concert is free and open to the public.
This concert will feature the five-piece string chamber ensemble performing music of the romantic, 20th century opera and pop-rock hits of the early 2000s in an eclectic night of chamber music.
Chamber music is a form of classical music that is composed for a small group of instruments — traditionally a group that could fit in a palace chamber or a large room. It includes any art music that is performed by a small number of performers, with one performer to a part.
"Chamber music has been described as 'the music of friends,'" Cardinal Chamber Orchestra conductor Bryan Hannaford said. "Before we had phonographs and records the only way to hear music was to go to a concert or purchase sheet music and make it yourself or you would invite your friends over to play the music together."
Parts of this concert are classical in nature. Two different student piano soloists will join the Cardinal Chamber Orchestra to perform pieces, including 20th century German composer Julius Klengel's Kindertrio in G Major.
"I am excited for my students to get an opportunity to perform with an orchestra, because collaboration is such an important part of music and I'm glad they get a chance to do this early in their musical careers," NIC Assistant Professor of Music Dwayne Huff said.
Huff was born and raised in Germany and his students have won regional and national awards in piano and music composition.
Night of Chamber Music will feature compositions by Romantic period composers Franz Schubert, Giacomo Puccini and Gioacchino Rossini. According to classicfm.com, The Romantic period started around 1830 and ended around 1900, as compositions became increasingly expressive and inventive.
"Expansive symphonies, virtuosic piano music, dramatic operas, and passionate songs took inspiration from art and literature."
Students will also perform Rossini's "The Barber of Seville Overture," or "Nessun Dorma" from the Puccini opera "Turandot," as well as modern arrangements of the 2001 indie rock song "New Slang" by The Shins and the Coldplay hit "Yellow."
Be ready to hear this music transformed from radio to the concert hall.
"The beautiful melodies in these early 2000s rock classics find a good home with classical music instrumentation," Hannaford said.
For more information, contact NIC Director of Bands Bryan Hannaford at (208) 769-3258 or bryan.hannaford@nic.edu.
Recent Headlines
---