To those who have borne the battle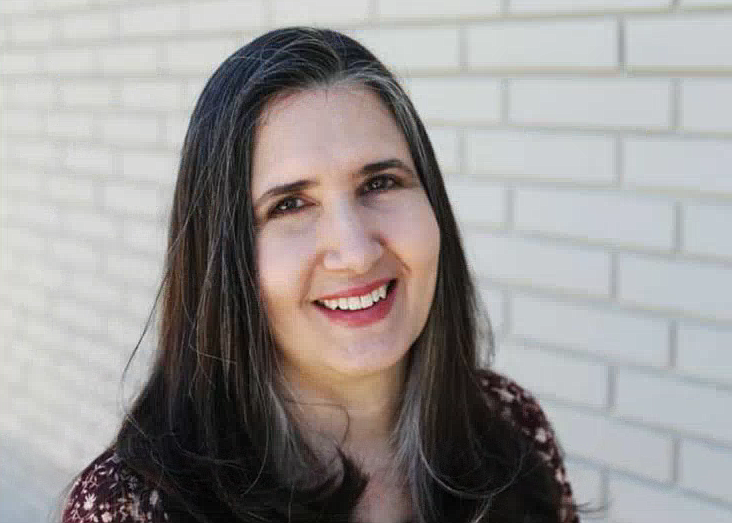 by
SHOLEH PATRICK
|
November 10, 2022 1:00 AM
In France on the 11th hour of the 11th day of the 11th month in 1918, all went quiet on the Western Front. World War I was over.
But it wasn't the "war to end all wars" we'd hoped for. World War II followed less than 21 years later, then Korea, mounting the tragedies and sacrifices. So in 1954 President Eisenhower and Congress passed a bill renaming Armistice Day as Veterans Day, celebrated each November 11 to honor Americans who've served in the armed forces.
Our heartfelt gratitude goes out to each and every one.
Did you know Veterans Day almost had a third name? After World War I there was a failed movement to rename it Mayflower Day because Nov. 11, 1620, was when the Mayflower Compact was signed.
A few more little-known facts from sources including the Department of Veterans Affairs, Census Bureau, and the White House:
• Of 16.5 million veterans living in the U.S. in 2021: 13% are women, 24% are 75 or older, and 8.2% are under 35.
• It is "Veterans Day" and not "Veteran's." Plural; not possessive.
• The date briefly changed in 1968 to the fourth Monday in October under the Uniform Holidays Act, until President Ford returned it to Nov. 11 in 1975.
• Memorial Day honors soldiers who died during active duty. Veterans Day, those who served. Soldiers currently serving are celebrated on Armed Forces Day, the third Saturday in May. March 13 is National K-9 Veterans Day, honoring dogs who served alongside soldiers. Some states also observe Women Veterans Day, but it's not a nationally recognized holiday.
• President Reagan designated July 16, 1983, as a one-time-only "National Atomic Veterans Day" to honor soldiers who participated in nuclear tests between 1945 and 1962, who served in Hiroshima and Nagasaki during World War II, or were POWs there. President Biden reinstated it last year, signing legislation to make it annual.
• According to Reader's Digest Canada, Australia, France, and Belgium also celebrate Armistice Day and honor veterans on Nov. 11, calling it Remembrance Day. The U.K. observes Remembrance Sunday on the second Sunday of November, including a national two-minute silence to honor those who died in war.
"Never was so much owed by so many to so few." — Winston Churchill
• • •
Sholeh Patrick is a columnist for the Hagadone News Network. Email sholeh@cdapress.com.
Recent Headlines
---