Movers & Shakers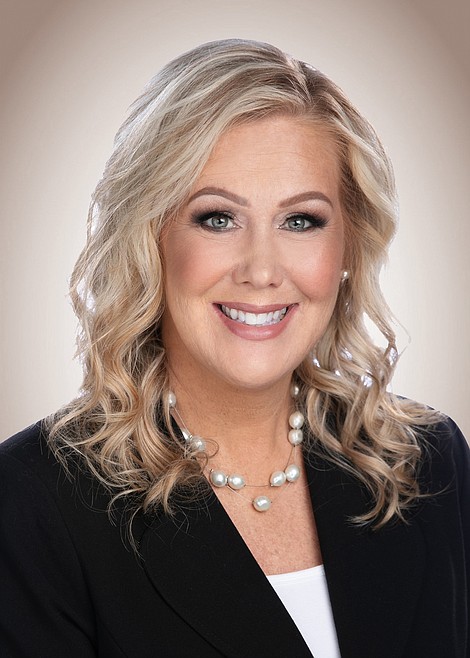 Mountain West Bank promotes Hayden manager Yost to VP
Mountain West Bank has promoted Hayden branch manager Tanya Yost to vice president. She joined Mountain West Bank in 2020 and has more than three decades of financial industry experience locally.
Yost grew up in Coeur d'Alene, and giving back to her community is a priority for her. She serves on the Hayden Chamber of Commerce board of directors as treasurer and on Habitat for Humanity of North Idaho's finance committee.
Mountain West Bank was founded in Coeur d'Alene in 1993. The bank offers a complete array of personal and commercial financial services. In addition to its Coeur d'Alene headquarters, Mountain West Bank operates 21 branches, financial service centers, and lending centers throughout Idaho and Eastern Washington. It is a division of Montana-based Glacier Bank, a wholly owned subsidiary of Glacier Bancorp Inc. that operates 223 offices in 143 communities in Montana, Idaho, Utah, Washington, Wyoming, Colorado, Arizona and Nevada. Visit MountainWestBank.com for more details. Member FDIC.
• • •
If you have a new, relocated or expanded business, or announcement of events, promotions or awards, The Press wants to let our readers know. Email the details to hmain@cdapress.com.
Recent Headlines
---