ADVERTISING: Advertorial — Five reasons why chiropractic treatments are important for athletes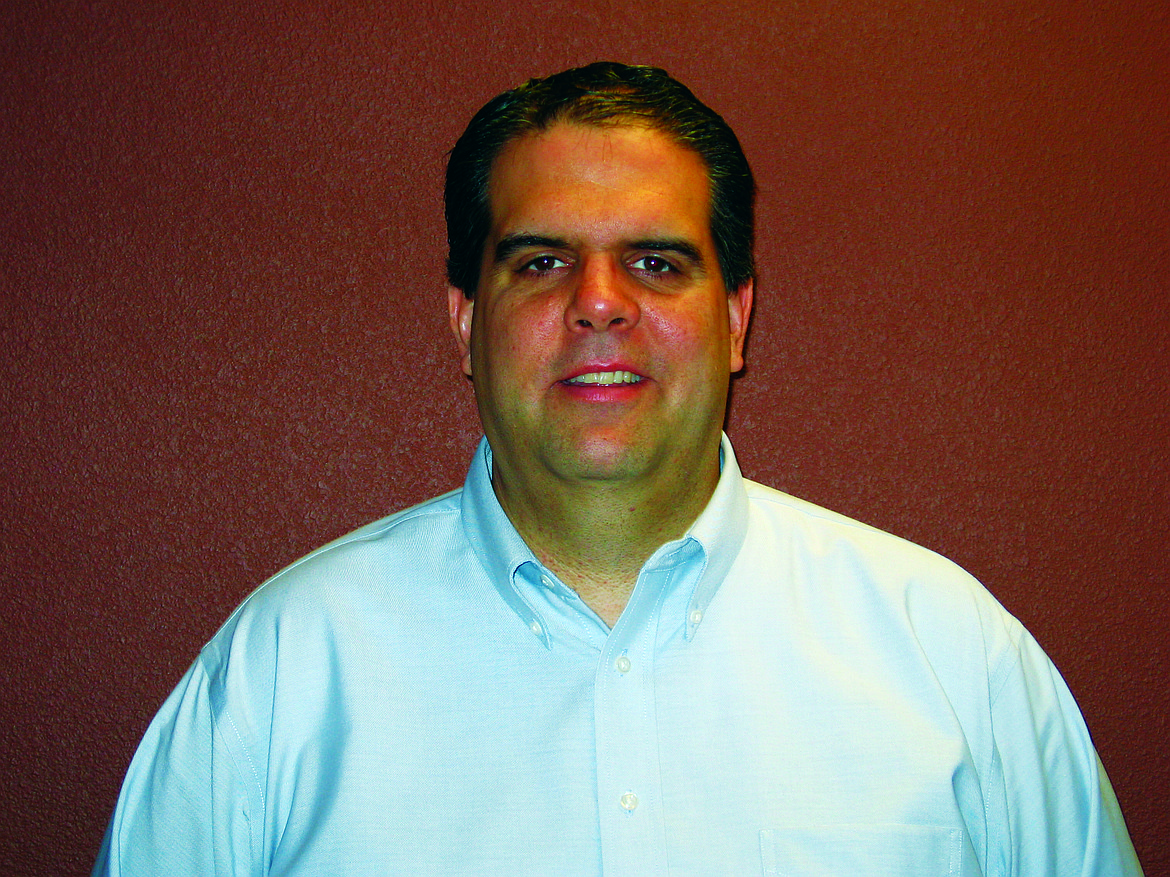 by
DR. WAYNE M. FICHTER JR./Natural Spine Solutions
|
May 18, 2022 1:00 AM
Here are five important reasons why chiropractic treatment is essential for athletes:
1) Chiropractic treatment leads to improved range of motion.
One benefit of regular chiropractic care is improved range of motion. Since athletes place a lot of pressure and stress on their bodies, physically intense activities can cause problems with spinal alignment and movement. It is not uncommon for an athlete to end up with stiffness and painful joints. This can limit their range of motion, thereby inhibiting their overall performance.
2) Chiropractic treatment gives athletes shortened healing time.
Athletes can suffer a wide variety of injuries, muscle, tendon, and ligament strains, tears, aches, and, pains. These injuries can often lead to soft tissue damage that can take weeks or even months to heal. As the body heals, it creates scar tissue over the injured area. Scar tissue can reduce flexibility and strength, as well as muscle pain and joint stiffness.
Chiropractic care doesn't just reduce the pain associated with injury recovery, but helps the body to recover faster. Adjustments and soft tissue manipulation can help break up scar tissue to increase flexibility, elasticity, and strength throughout recovery.
3) Less prescription drugs are needed.
While aches and pains can be treated with over the counter or prescription pain medications, cortisone shots, and other drugs that provide short-term relief, chiropractic care gives athletes a drug-free alternative that can reduce, or even eliminate pain. This also means that they won't be subjected to possible harmful side effects or dependencies that commonly arise from the use of prescription medication.
4) Chiropractic treatment provides a non-invasive treatment option.
Chiropractic care is non-invasive, and it can provide relief from injuries throughout the body, not just neck and back injuries. It may even serve as a viable alternative to invasive procedures such as surgeries that would keep athletes sidelined during a long recovery period. Additional treatment methods, such as electrical muscle stimulation, Low Level Light Therapy, the Graston Technique, and the Active Release Technique, can be used to care for athletes suffering from a variety of injuries.
5) Increase reaction times.
A research study from the New Zealand School of Chiropractic and the University of Auckland, has studied the effects a Chiropractic adjustment may have on reaction times. Two groups were tested to study differences in reaction times: one group received spinal adjustments, while the other group, only receiving a short period of rest, acted as a control group for comparison. The group that got only a rest period did show an average decrease in reaction time: 58 milliseconds, an 8% faster reaction time. The group that received the Chiropractic adjustment showed a decrease in reaction time of 97 milliseconds, representing a 14.8% faster reaction time.
• • •
Dr. Wayne M. Fichter Jr. is a chiropractor at Natural Spine Solutions. The business is located at 3913 Schreiber Way in Coeur d'Alene. For more information, please contact us at 208-966-4425.
Recent Headlines
---