ADVERTISING: Advertorial — Supporting an active lifestyle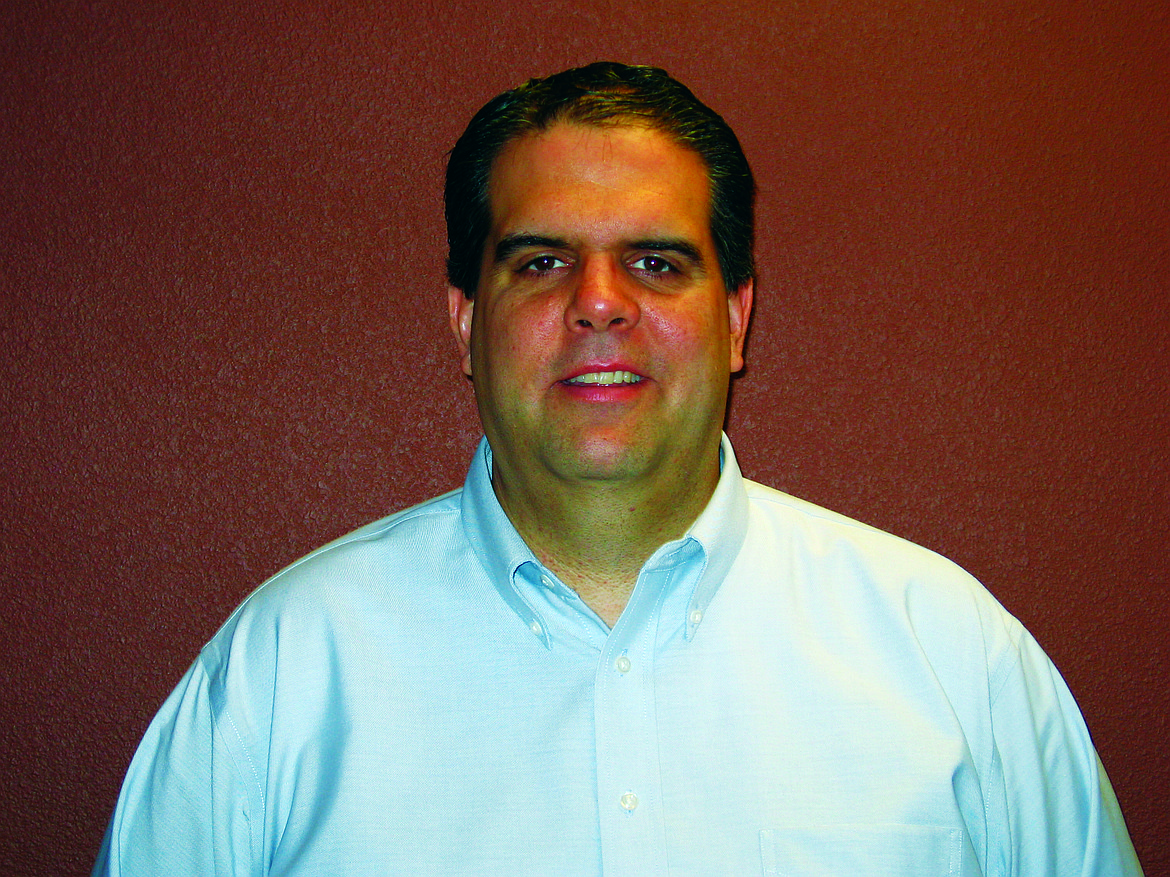 by
DR. WAYNE M. FICHTER JR./Natural Spine Solutions
|
May 4, 2022 1:00 AM
We live in one of the most beautiful areas of the country and as the weather continues to warm up we begin to enjoy longer days of activity. As you have noticed, the area has come alive with various sporting events which encourages us all to become more active after the long winter months.
How often do you think about your spine? Spinal health can have a big impact on how well the rest of your body performs and even subtle changes in the spine can affect your general outlook on life. As a chiropractor, I regularly come across sports related ailments and provide care to patients who participate in sports. Along with providing acute care, I discuss options to help prevent future injuries.
When training, many athletes don't want to admit when there is something wrong. Seeking help shouldn't be a negative but taking care of an issue before it gets worse or impedes activity. Once the underlying issue is addressed, you can work on teaching your body to perform at a higher level than you may have thought possible.
Athletes from every walk of life are starting to see the long term benefits of chiropractic care because it can help improve neuromuscular function and enhance performance. Because chiropractic is defined by its "hands on" approach to healing with a focus on caring for the entire body, it is becoming an increasingly popular way to stay in the game without relying on medication or surgery.
If you are involved in regular physical activity you should seek help from a chiropractor not only for aches and pains but to discuss your exercise regimen and get the most out of your training. If exercise pains are slowing you down, get to a chiropractor for an adjustment. It can help you get back to exercising in no time at all.
Chiropractic offers options to help support overall health and well-being which can include specific postural exercises, nutritional supplementation, cold laser therapy, spinal decompression and chiropractic care. So this week as you devote hours to the activities your love, it is equally import to dedicate some time to help your body recover. If you make a commitment to maintain the health of your spine, you might find that it can do wonders for calming your nerves.
• • •
Dr. Wayne M. Fichter Jr. is a chiropractor at Natural Spine Solutions. The business is located at 3913 Schreiber Way in Coeur d'Alene. For more information, please contact us at 208-966-4425.
Recent Headlines
---