Kathryn Lue Eddy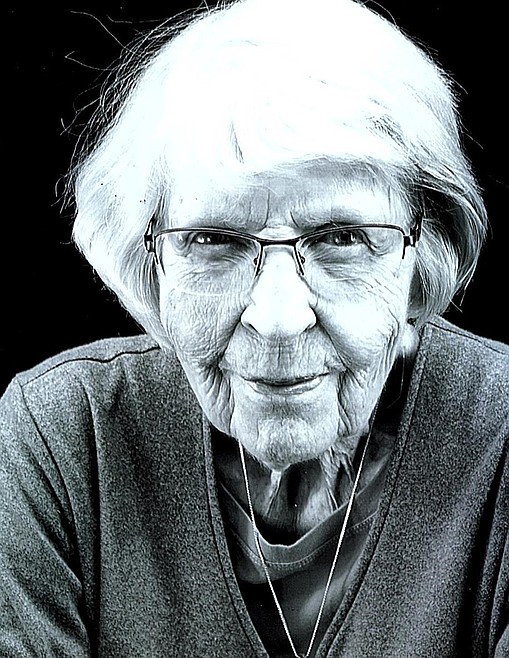 1934 - 2022
Kathryn Lue Eddy, or "Punkie" as she was affectionately known to family and friends, passed away peacefully at her home on Saturday, June 11, 2022.
Born in Spokane, Wash., in 1934, Punkie and her parents, Jake and Katie, later moved to Santa Ana, Calif., in the 1940s.
Punkie later met her loving husband of 55 years, Robert Eddy, at church where they devotedly served. Punkie and Bob proudly attended and supported the school, worship and sports activities of their children, John, Loren and Ginger. Punkie and Bob retired to beautiful Lake Coeur d'Alene, Idaho, building their dream log-cabin home themselves.
After 22 years of living lakeside, Punkie and Bob returned to city life in Coeur d'Alene, later moving to Kennewick, Wash., where Bob passed away in 2014. Last Summer, Punkie moved back to Southern California.
Every life leaves a legacy. Son Loren, daughter Ginger, six grandchildren, eight great-grandchildren and many other beloved family will carry on her story.
Additional information is available at: murrietavalleyfuneralhome.com
Recent Headlines
---