Stories earn local students a head start on college savings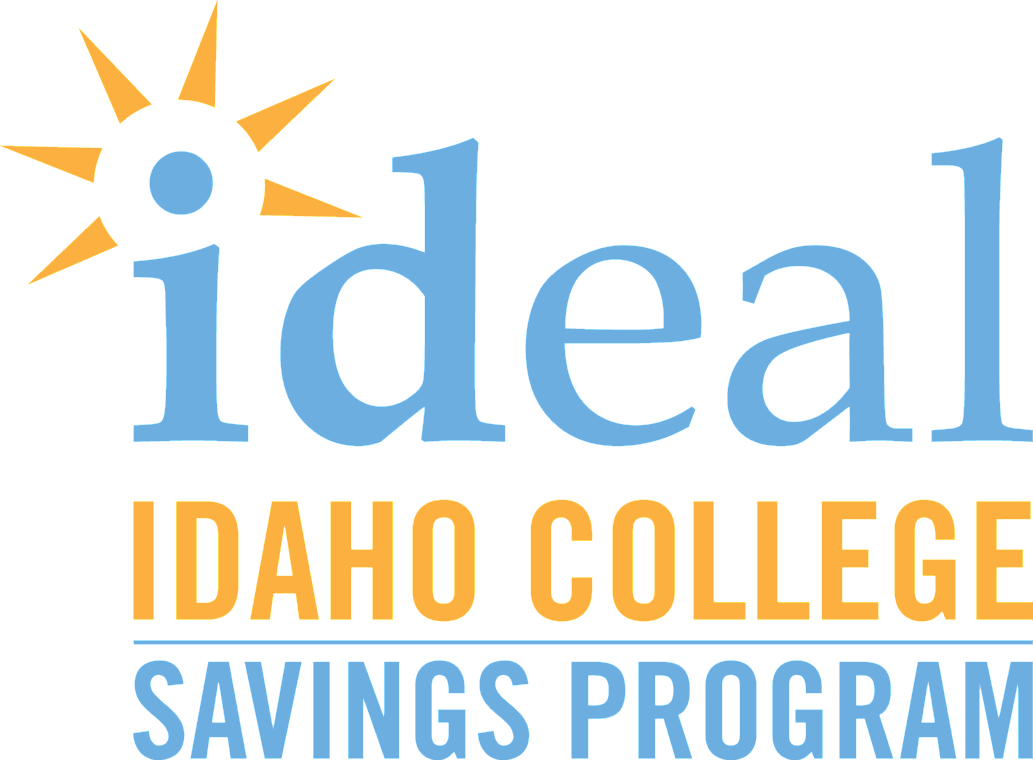 Eight young North Idaho writers, including three from Kootenai County, were declared winners Tuesday of the Idaho Public Television PBS KIDS Writers Contest.
Idaho kiddos from kindergarten through third grade participated in the annual contest by writing their own story that includes original illustrations.
The winners, including - Leah McKindree, Athol; Delilah Hinkins, Coeur d'Alene; and Mary Cole, Rathdrum - will each receive a $100 contribution to an IDeal - Idaho 529 College Savings Account.
"These talented, young writers have a promising future ahead of them and IDeal strives to reduce the financial obstacles to reaching their education and career goals," said Christie Stoll, Executive Director of IDeal. "IDeal helps families to start investing in their loved ones' future education goals early on so they can focus on achieving their dreams. We look forward to seeing what these extraordinary writers will create in the future."
IDeal – Idaho's 529 College Saving Program co-sponsors the contest with Idaho Public Television and awards winners with seed money to start saving for their higher education in a tax-advantaged way with an IDeal 529 account.
The PBS KIDS Writers Contest fosters creativity and builds literacy skills by rewarding Idaho children for
writing and illustrating their own stories.
In its 28th year, the contest attracted 359 entries.
"The PBS KIDS Writers Contest shows just how important it is for kids to share their voice, their opinions, and their ideas," said Trisha Mick, the Community Education Specialist for Idaho Public Television. "While we were only able to choose 33 winning stories, I hope all of the authors who submitted stories continue to share their stories with those around them."
Other northern Idaho winners are Amy Zhao, Moscow; Trevor Urbat, Nez Perce; Mugen Nomura, Moscow; Harlan Barber, Palouse; and Abigail Arnett, Juliaetta.
Recent Headlines
---