Road tripping nets new friendship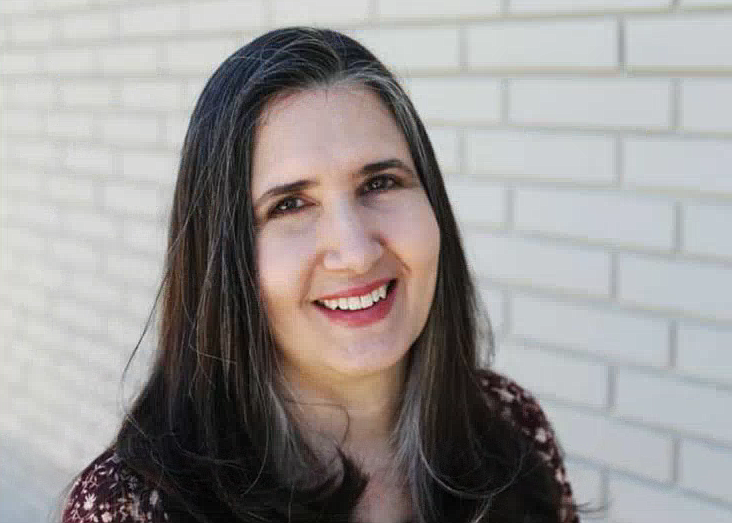 by
SHOLEH PATRICK
|
June 23, 2022 1:00 AM
Ever see those old movies with folks talking to strangers on a walkie talkie or CB radio — "Breaker one-niner, breaker one-niner, this is Road Hog. Over."?
Done it.
On a road trip a few weeks ago we dined with a stranger. Never thought I'd do that. Never say never.
Local pal and ex-police chief Tom Cronin kindly gave the hubby and me a set of simple handheld transceivers to communicate as we drove two cars cross country. Mostly it was just us; occasionally we heard someone else, but they never engaged.
Except Kevin. Kevin broke in and said, "Y'all from Idaho?"
He heard us mention Coeur d'Alene. He'd been there, lives in Mountain Home. Saw two Idaho plates and put it together.
At first this made me nervous. Stranger danger and such; he could have been a murderer. Or just weird. Turned out, he was one of the nicest young men you could meet.
And Tom, you'll like this: He's a forest cop. On his way to training in Georgia after changing agencies.
For the next few hours we chatted with Kevin, our three radios beeping in and out, talking about Idaho forestry and law enforcement and just life in general. A little chatter about music and books. A fun way to pass the time with a nice "kid." Kevin drove a big truck (with an Idaho plate, I quickly verified) so he also warned us about traffic hazards.
Then my husband Mike said something that made me nervous: "Kevin, we're stopping for lunch soon. Want to join us?"
Mike! We don't really know this guy. What if he's not who he seems?
Admittedly it was a risk. But we got lucky; Kevin is as genuine and delightful as homemade apple pie. (You can bet I looked for a law enforcement sticker on his well-cared for truck, and noted the short haircut and old green uniform T-shirt those forest guys wear. No guarantees but it was reassuring.)
We smiled, shook hands, and leisurely dined as the conversation flowed. Traded photos of his girlfriend and our grandkids. We skipped politics and gripes. Kevin was well-spoken, comfortable in himself and considerate, polite and displayed that perfect balance of friendliness and respectful boundaries.
It was just a very enjoyable experience. And he's done this before; we were first-timers but apparently Kevin likes to pass road trips this way. Not sure I'd have that level of trust in others, but I can see how easily he would make friends.
Afterward we stuck close on the road a little longer then split highways and said our goodbyes. Kevin let us know he made it to Georgia safely. I'm sending him this column.
Once in a while, a unique experience serves as a reminder that division doesn't rule; there are still good, sincere people out there and we can enjoy one another.
Thank you, Kevin. Be safe out there.
• • •
Sholeh Patrick is a columnist for the Hagadone News Network. Email Sholeh@cdapress.com.
Recent Headlines
---