Jere Ann Riley, 81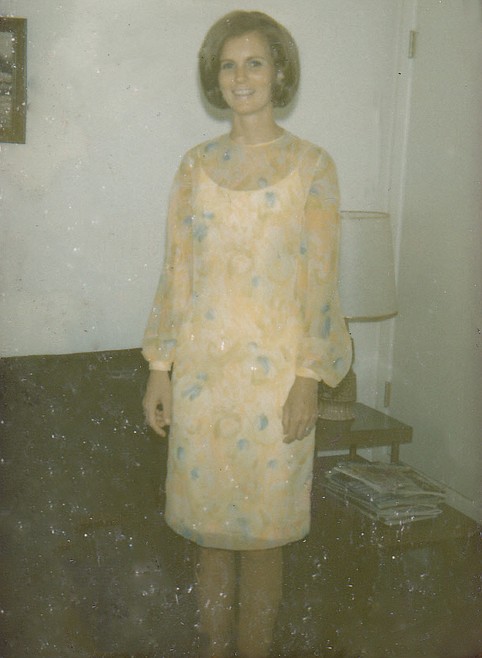 On May 16, 2022, Jere Ann Riley left this earth peacefully at the age of 81 with her family at her side. Jere is survived by her husband, Chuck (Charles) Riley; her daughter, Julie Leonard; her son, Patrick Riley; six grandchildren; and 15 great-grandchildren. She was preceded in death by her mother and father, Warren and Claudia Dunn; her sister, Sydney Matsueda; and daughter, Kelly Ann Walter.

Born in San Jose, Calif., Oct. 9, 1940, she attended school in Salinas, Calif. With her family, she moved to South Lake Tahoe, Calif.,a in March of 1957, where she completed high school and met her future husband, Chuck Riley. After graduating high school, Jere completed dental technician school in San Francisco, Calif., and relocated to Reno, Nev., where she worked as a dental tech. Jere married Chuck on Aug. 1, 1959, in Carson City, Nev. After Chuck joined the Navy in 1960, Jere found her passion as a stay-at-home mom caring for her three children, Kelly, Julie and Patrick, and husband Chuck. She made it look easy taking care of three children during Chuck's long deployments. She had a full life traveling to and living in many ports, states and countries. Jere always fully in control in her gentle elegant way, never appearing stressed or worried. She made her home the place to be, all the neighbor kids gathered there and she was "Mom" to all. She was very active in the wives' club for Submarine Wives, as well as caring for and assisting wives of the various submarine crew members.
After Chuck retired, the two continued their adventures, taking on llamas as Jere's business adventure. Jere and Chuck bred, raised, trained and showed llamas throughout the Pacific Northwest. After many years of traveling to llama shows, Jere and Chuck decided to spend their winters traveling and took to the road, going to Arizona, Utah, Nevada and other places they could travel in their motorhome, but always came home for the summer in CdA to spend with friends and family.
Memorial and celebration of life for Jere will be Sunday, June 26, 2022, at 1:30 p.m. at the Elks Lodge at 1170 W. Prairie Avenue, Coeur d'Alene, Idaho. Friends and Family may gather at the Elks Lodge from 1 p.m. to 5 p.m.
In lieu of flowers, the family requests donations made in her memory Hospice of North Idaho or to the American Alzheimer's Association.
Arrangements provided by Yates Funeral Home. Online registry and condolences may be found at www.yatesfuneralhomes.com.
Recent Headlines
---