Carol S. Richel, 57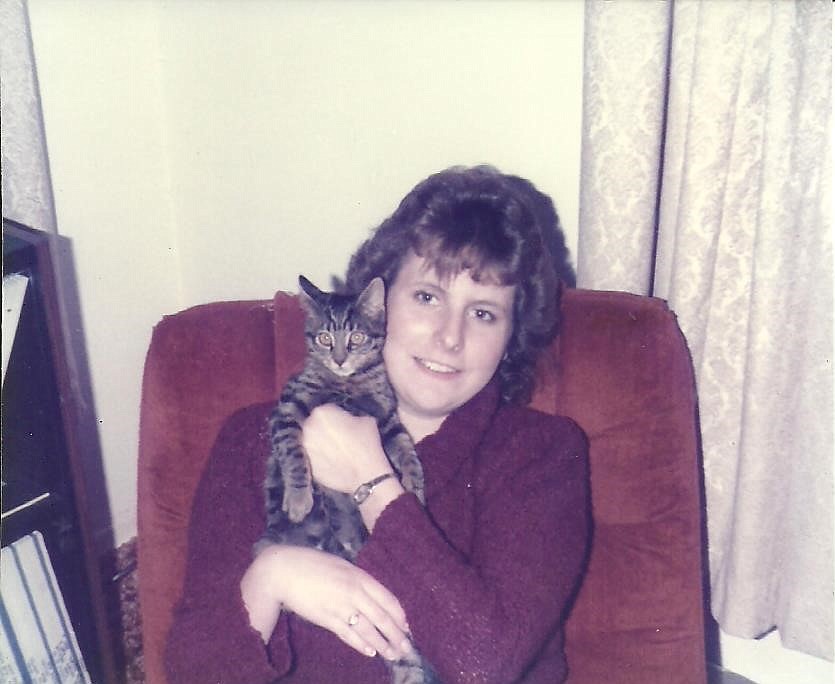 Carol S. Richel, 57, of Plummer, Idaho, passed away June 7, 2022, at Schneidmiller Hospice House in Coeur d'Alene.
Carol was born the youngest of three children on Sept. 26, 1964, in Fairfield, Wash., to Gene and Barbara (Crabb) Toetly. She attended the School at the Desmet Mission until it closed in the early '70s. She then attended school at Plummer and Tekoa, graduating in 1983. She also attended Spokane Community College.
Carol met Carl Richel in early 1985. They were married on Sept. 14 of that year. Six years and one day later, a son, Marcus, was born.
She worked for a time at the Tekoa Standard Register, the Plummer Sawmill under four different owners, and the Worley Highway District, where she was employed at the time of her death.
Carol is survived by her husband of 36 years, Carl at the family home in Plummer; son Marcus of Tensed, Idaho; brother Allen Toetly (Laurie) of Sandpoint, Idaho; sister Coletta Sass of Spokane, Wash.; and mother Barbara Toetly of Spokane. She was preceded in death by her father, Gene Toetly, and both sets of grandparents.
A memorial service is planned for Saturday, July 9, 2022, at 11 a.m., at the Worley Community Church in Worley, Idaho, with Pastor Don Cambra officiating. In lieu of flowers, the family suggests a donation be made to the Schneidmiller House/Hospice of North Idaho, or Companions Animal Center (formerly known as the Kootenai Humane Society).
Yates Funeral Home has been entrusted with the care of final arrangements. Please visit Carol's online memorial at www.yatesfuneralhomes.com and sign her guest book.
Recent Headlines
---